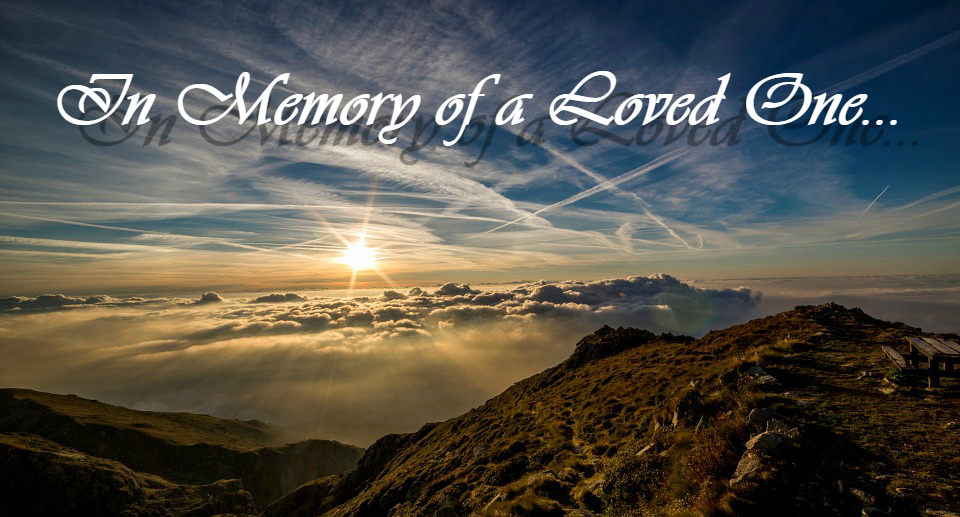 John Escar Aldenderfer, age 59 of Ashville, OH passed away on Friday, December 22, 2017 at Berger Hospital in Circleville.  John was born to the late Larry Aldenderfer and Nancy (Miller) Everts on September 26, 1958. He was a 1978 graduate of Teays Valley High School and had worked as an Account Coordinator for Ohio Auto Auction.  John was a retired President of the Missing Links Motorcycle Club and retired VP of the Inner Circle Motorcycle Club.
Along with his father Larry, John is preceded in death by a brother Paul (Dink) Aldenderfer on Nov. 3, 2017.
John is survived by daughter Josie Hopper and Abby DeVors who was like a second daughter; mother and stepfather, Nancy and Luke Everts; Josie's mother Tara Hopper; brother Doug (Tammy) Aldenderfer; nephew Nick (Tara) Mets; nieces, Brooke Aldenderfer, Heather (Ryan) Donohoe; five great nieces including Joelyn Aldenderfer; several aunts, uncles and cousins and many friends who will miss him including special friend Jim Potts.
At John's request, cremation has taken place and there will be no funeral services.  Online condolences at olivercheekfuneralhome.com