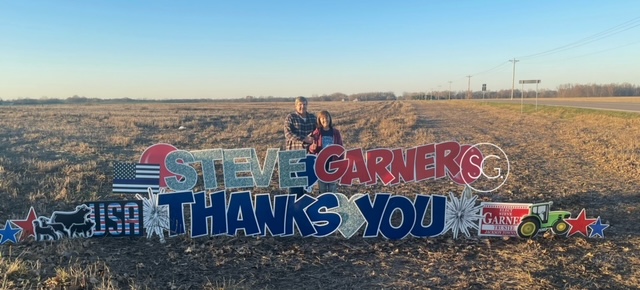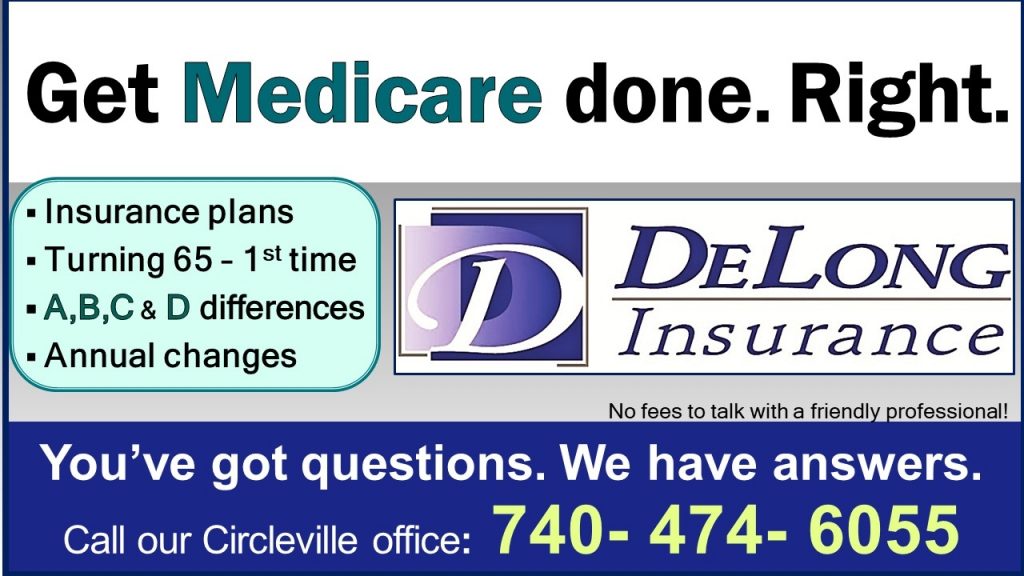 Pickaway County – Steve Garner who recently won the Jackson Township Trustee by 61% wanted to share a message to the people he will soon represent.
"I would like to take the opportunity to thank the citizens of Jackson Township for their support of my election to Trustee. I want all the residents to know that I don't take their entrustment to the Office of Trustee lightly. I will strive to represent all residents of Jackson Township to the best of my ability."
A little bit about Steve:
Steve is presently the Jackson Township, Pickaway County Zoning Secretary and he previously served as the Zoning Officer as well. He is involved in the community as the President of No Industrial Solar on Productive Farmland, as a volunteer for the Pickaway County Emergency Clearing House Food Pantry, as historian of the Soldier's Monumental Association, a Farm Bureau member, the Fraternal Order of Police for 42 years, a member of the Ohio Gun Owners Association, and other community organizations.
Steve and his wife, Marian are owners of Deerfield orchard. Steve is a retired Franklin County Sheriff's Deputy with over 30 years of service in the Corrections Division, Patrol Bureau, Detective Bureau, and Warrants and Extradition Bureau. He graduated from Ohio University with a degree in Law Enforcement Technology.
Steve has a vast knowledge in law enforcement along with numerous certifications to include crisis and hostage negotiations. Steve's experience in law enforcement along with his business and zoning experience make him the perfect person to lead Jackson Township as a Trustee.