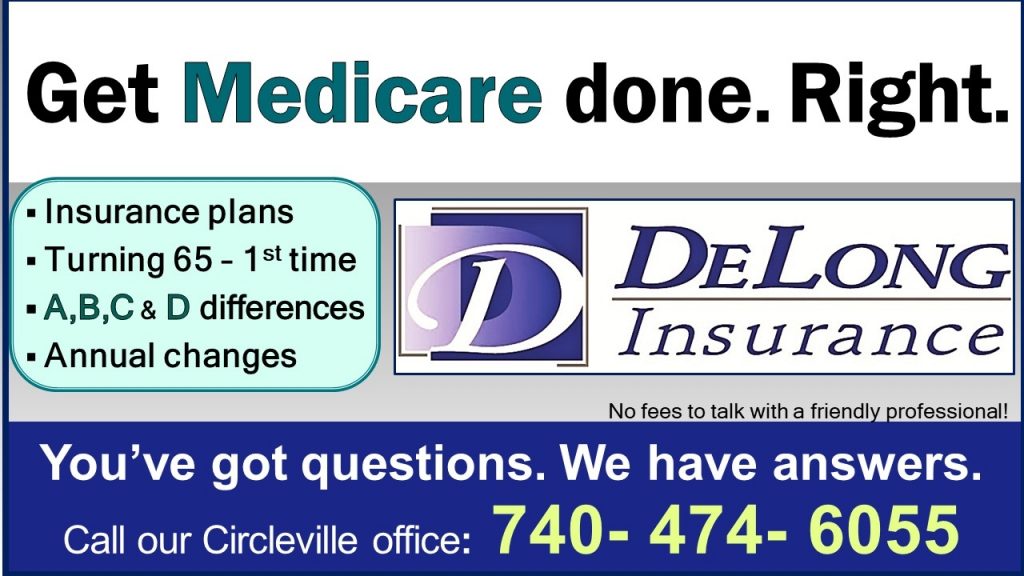 ETNA TOWNSHIP – The Granville Post of the Ohio State Highway Patrol is investigating a fatal crash involving a charter bus, two commercial vehicles and two passenger vehicles in Etna Township, Licking County. The crash occurred on Interstate 70 near state Route 310 at 8:52 a.m. 
At this time, the investigation has revealed the vehicles were all traveling westbound on I-70 when the chain-reaction crash occurred. At least three of the vehicles subsequently caught fire as a result of the crash.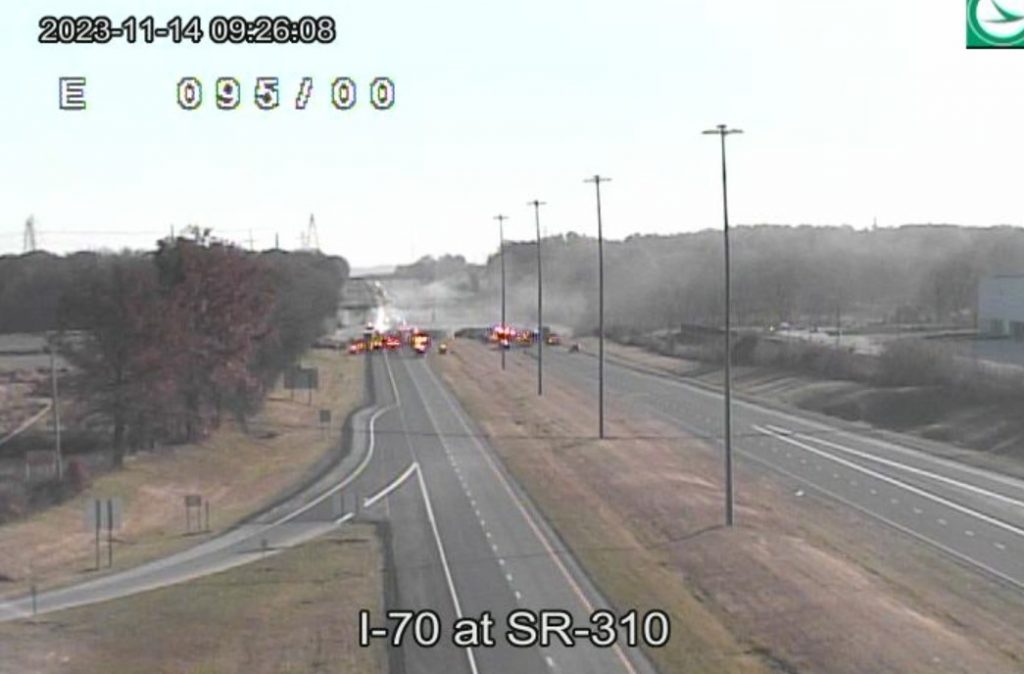 The charter bus was occupied by a driver and 54 students and chaperones from Tuscarawas Valley Local Schools. Three of the passengers on the bus were pronounced deceased at the scene. The deceased were identified as John W. Mosely, 18, Mineral City, Jeffery D. Worrell, 18, Bolivar, and Katelyn N. Owens, 15, Mineral City. A total of 15 students and the bus driver were transported to area hospitals. The remaining students were taken to a reunification site.
One of the passenger vehicles was occupied by three individuals. All three were pronounced deceased at the scene. The deceased were identified as Dave Kennat, 56, Navarre, Kristy Gaynor, 39, Zoar, and Shannon Wigfield, 45, Bolivar.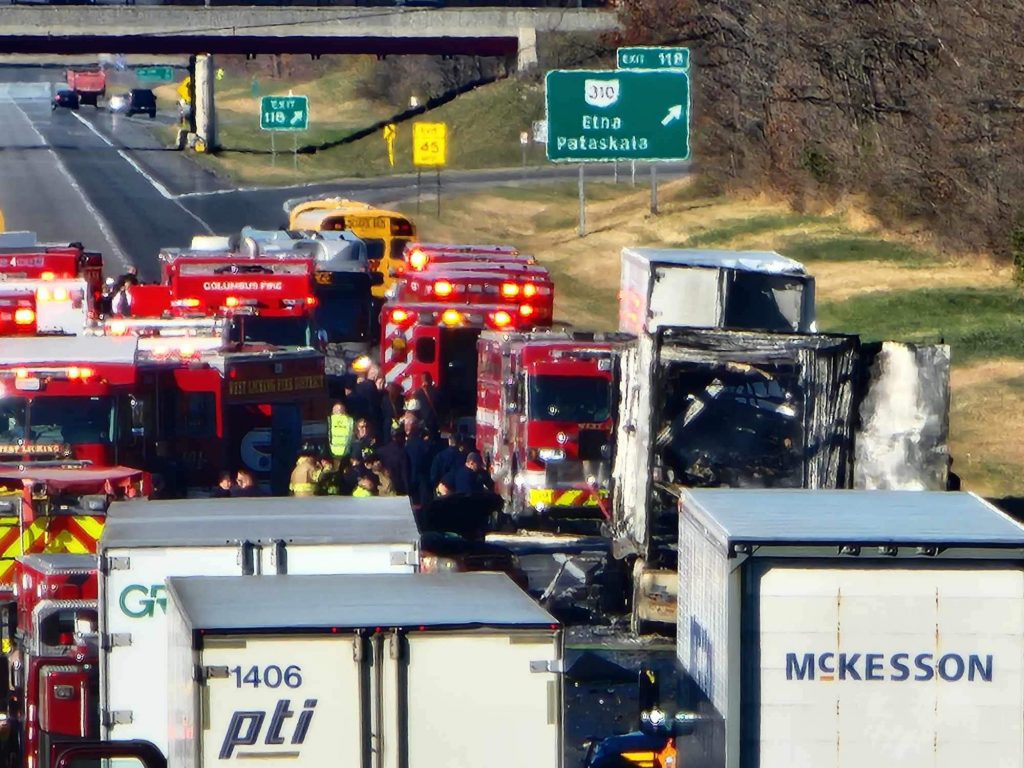 Of the two commercial vehicles involved, one driver was transported to OhioHealth Grant Medical Center with non-life-threatening injuries. The other was treated and released at the scene. The driver of the second passenger vehicle was also transported to an area hospital.
The crash remains under investigation. Anyone who witnessed the crash is asked to contact the Ohio State Highway Patrol at (614) 466-2660.
The Ohio State Highway Patrol was assisted by and would like to thank Licking County Sheriff Randy Thorp and Licking County deputies, Tuscarawas Sheriff Orvis Campbell and Tuscarawas County deputies, West Licking Fire Department and EMS, Licking County Coroner's Office, Jae's Towing, Ohio Department of Transportation, and multiple other agencies.