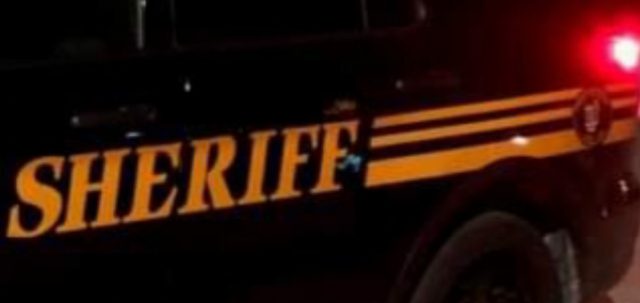 Jackson County OH-  Stephen R. Duren of 393 Huron Street, Jackson is under investigation for sex crimes against a child, as well as possessing child pornography.
A search warrant had been executed in his home in early September and he appeared in Jackson County Municipal Court where his case was bound over to Jackson County Common Pleas Court.
As the investigation continued, items discovered during the search warrant alerted authorities that it was possible that more items may still be in Duren's home.
On Friday, September 25, Jackson County Sheriff Tedd Frazier's deputies, along with the Jackson County Major Crimes Taskforce, the International Crimes Against Children Taskforce (ICAC), the Ohio State Highway Patrol's Ohio Criminal Investigative Unit served a search warrant discovering additional child pornography.
Duren could face several felony level child pornography charges, as well as sexual crimes allegedly committed to a child, pending the outcome of the case presentation to a Jackson County Grand Jury. He is currently incarcerated in the Jackson County Correctional Facility.