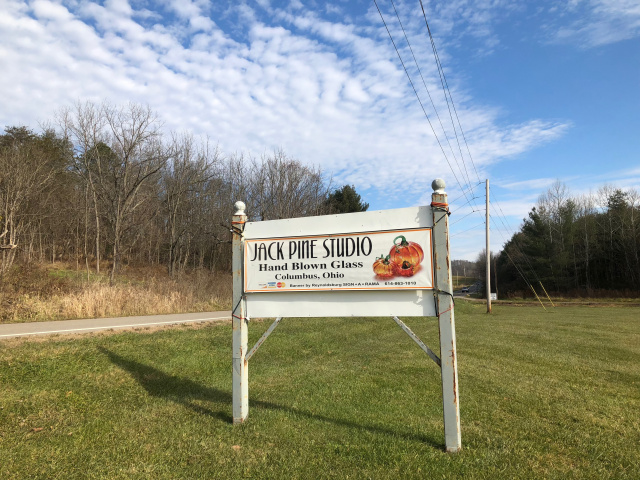 LAURELVILLE – Most Circleville residents know of Jack Pine and his famous glass pumpkins. Pine studied glass blowing at Columbus College Art and Design.  For five years Pine worked for other glass studios outside of Ohio, but always wanted to start his own studio. Jack Pine has always had a interest in organic art forms. Pine was born and raised in Circleville, and that is what inspired him to create and perfect glass pumpkins. With twenty-five years of perfecting the glass pumpkins, you can find Jack Pine pumpkins in museums and fine art galleries across the county.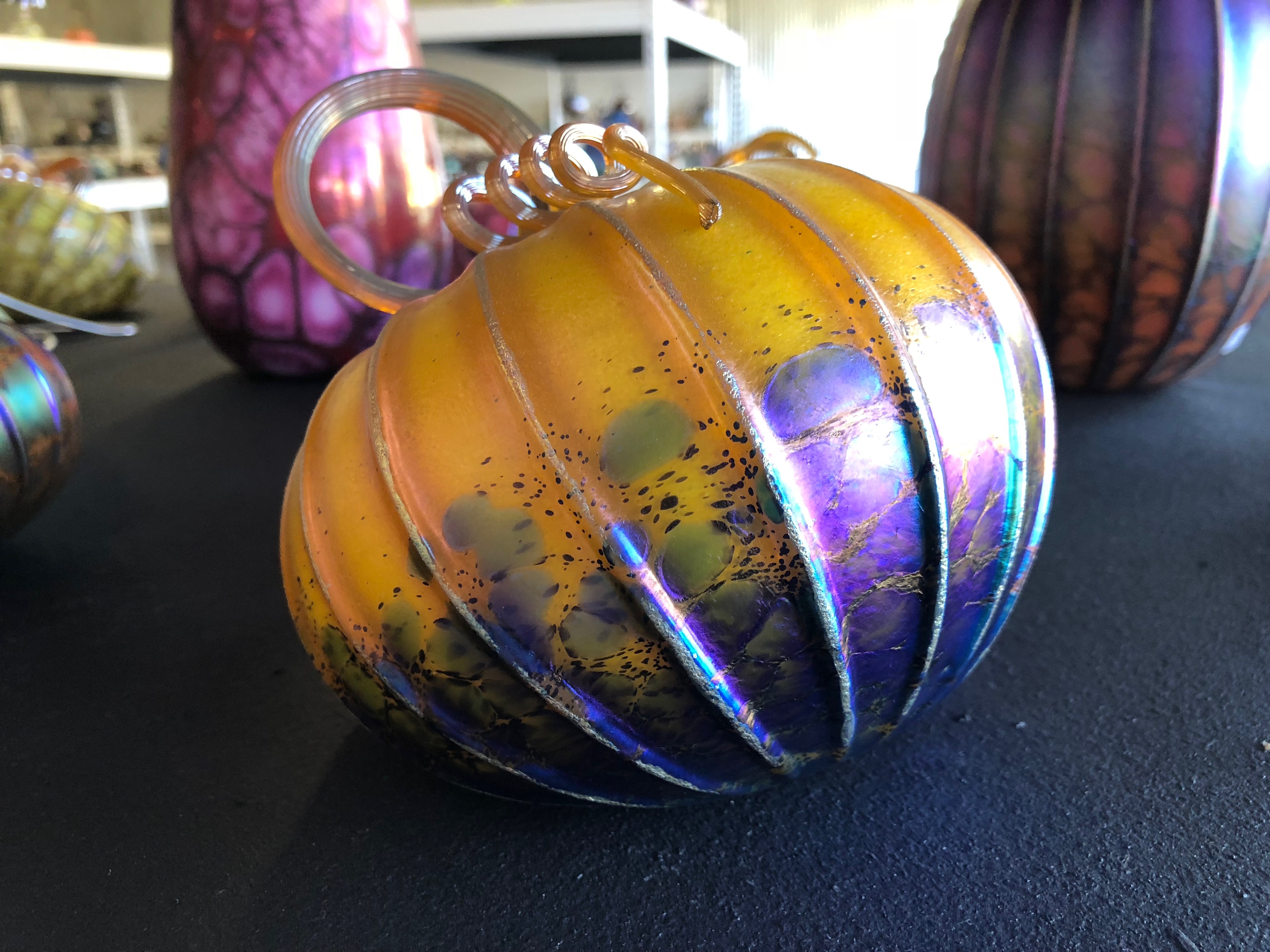 Fast forward to today, Pine has decided to put down roots in a little town outside of Circleville called Laurelville. Laurelville, already famous for Apple Cider,  now can add Jack Pine Studios to the list. Pine offered an open house of his studio from December 1st through the 3rd . Pine told Scioto Post that they will be open 7 days a week, 10:00 am – 4:00 pm every day until Christmas.  He also claimed to have blowing demonstrations most days, some by him and some by his apprentices.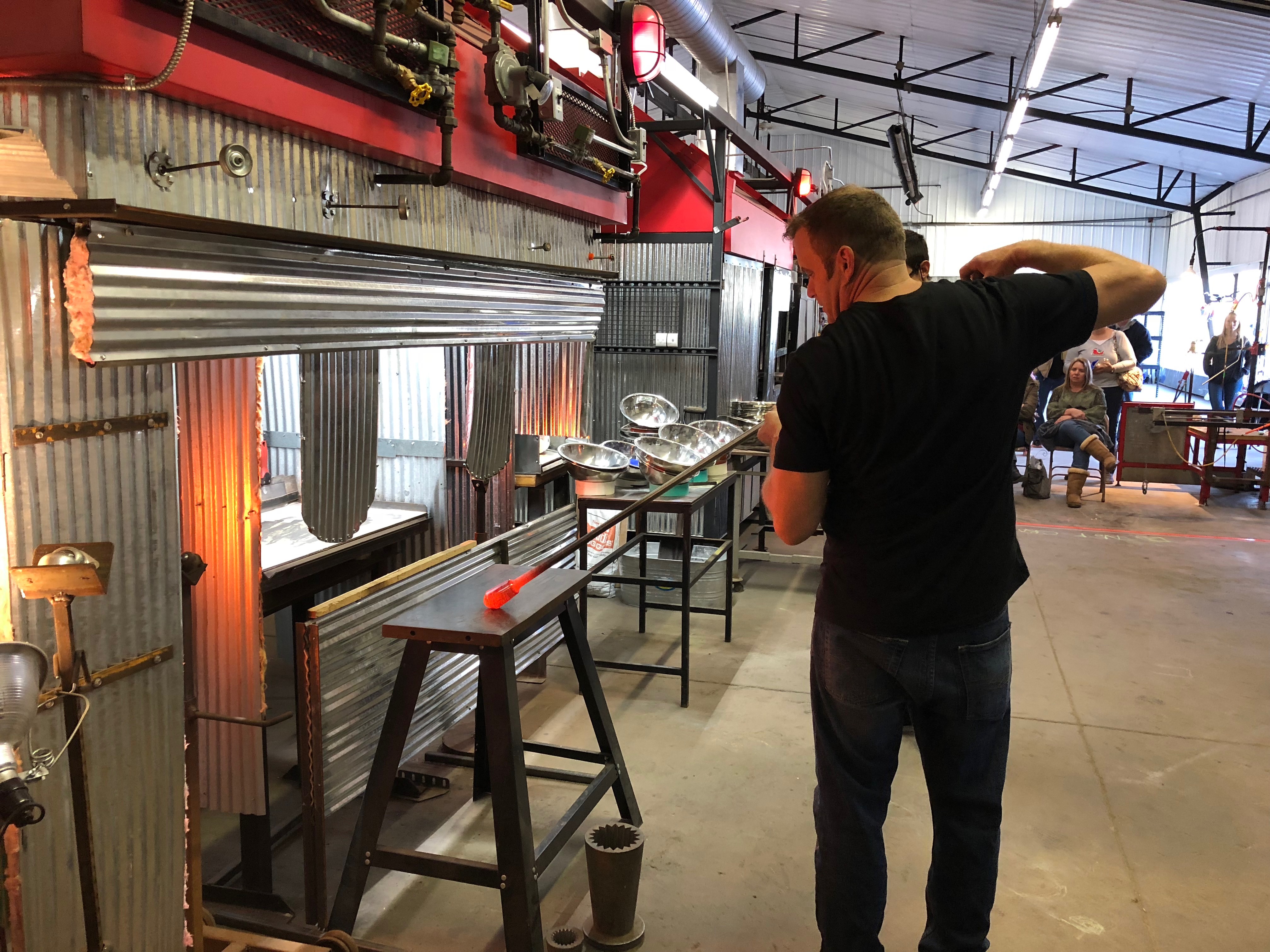 Jack Pine Studio is located at 21397 State Rt. 180 Laurelville, OH 43135.  His phone number is 740-332-2223, and hours of operation will be everyday 10:00 am-4:00 pm until Christmas.
- Advertisement -
Pine said, "I'm starting to find interest in other pieces now, everyone does pumpkins.  I've been doing other pieces Illuminated Urns, Owl Vases, Pitcher Plants, Christmas Ornaments, and lots of other stuff – come out to the studio and check it all out."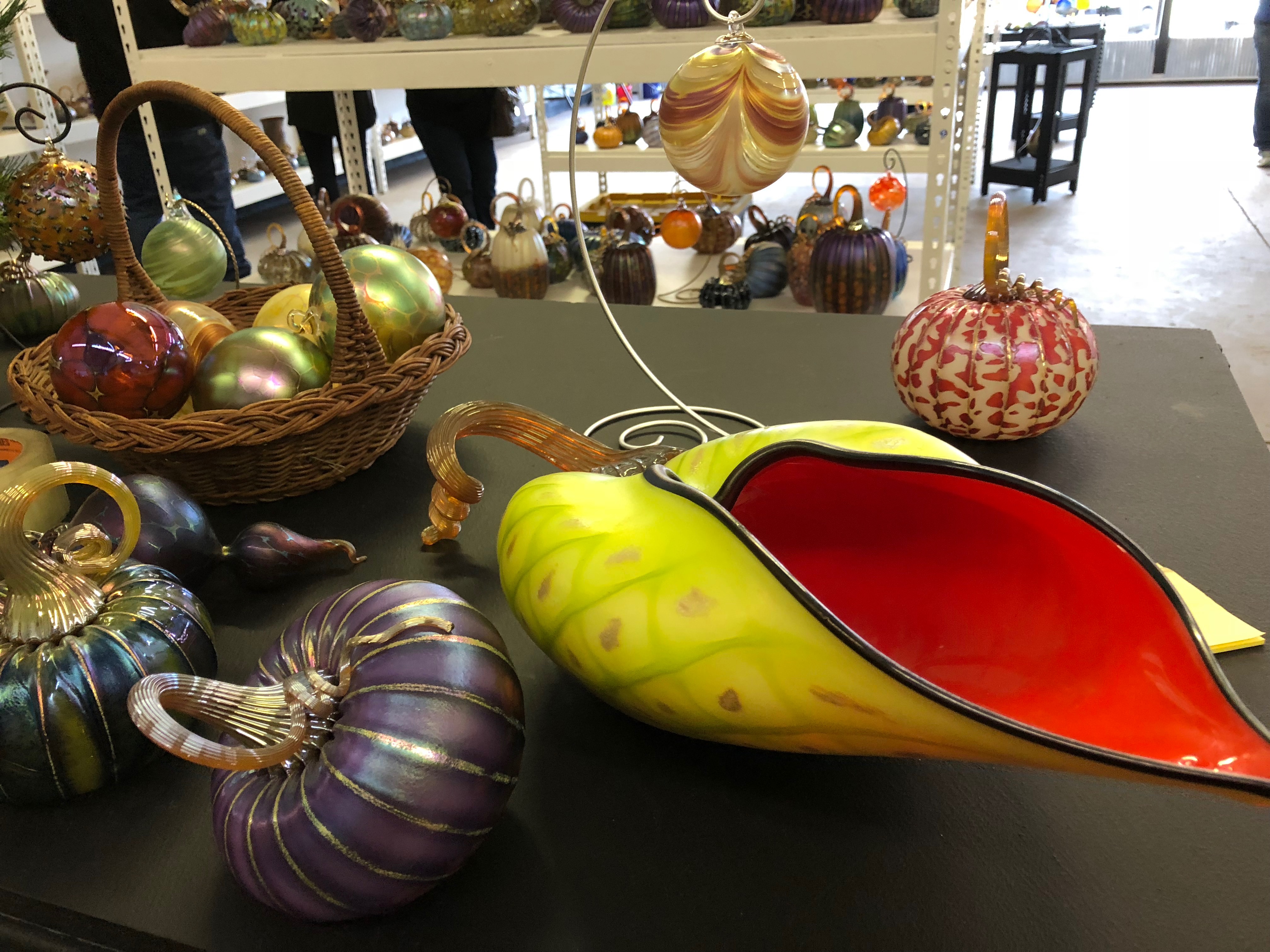 Check our video showing Jack Pines talents as he creates some pumpkins for sale.