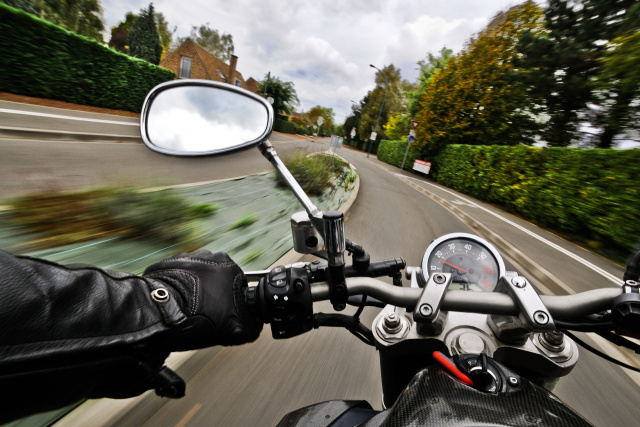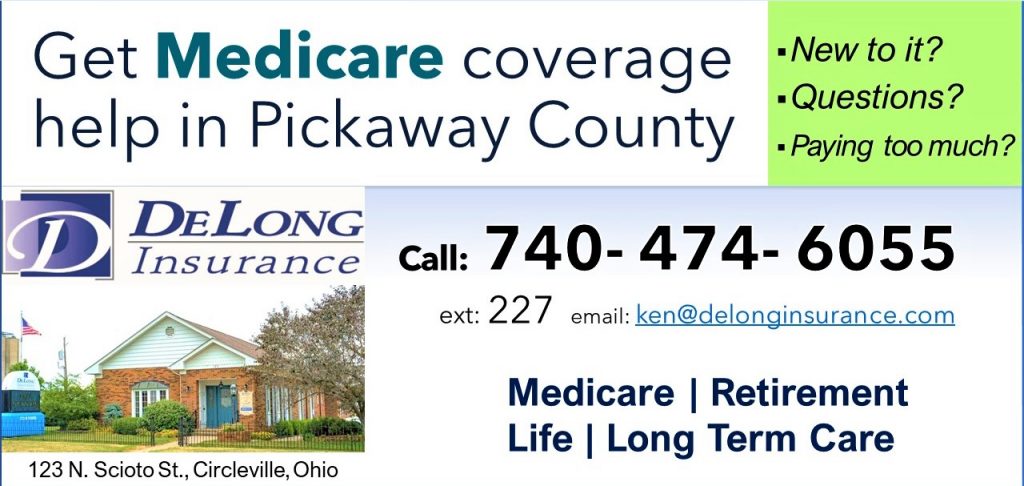 CUMBERLAND, Ohio ­– Attention all bikers—there's still time to register for the 7th annual Ride for Rhinos taking place this Sunday, August 20, 2023! Join Iron Pony Motorsports to make this one of the largest motorcycle rides to help protect wildlife.
This motorcycle ride will begin at Iron Pony Motorsports (5436 Westerville Rd.) in Westerville, Ohio. The first bike will depart at 9:30 a.m., with the last out at 10:15 a.m. Participants will travel 80 miles with a stop mid-way and take in the scenery as they ride to The Wilds, a nearly 10,000-acre conservation center in Cumberland, Ohio. The event helps to make a difference for the future of threatened and endangered rhinos by benefiting The Wilds' greater one-horned rhinos and white rhino herds.
Registration is a $30 participant donation per primary rider and includes an event t-shirt. Raffle tickets can also be purchased for $5 for a chance to win an overnight package at The Wilds. Registration is highly recommended for the ride to guarantee a spot. Reservations are required for the Open-Air Safari tour at The Wilds. Open-Air Safari tours are presented by G&J Pepsi.
To register for the Ride for Rhinos, please visit this link.
The Wilds is notable for many reasons, particularly for being the only facility outside of Africa with white rhinos born five generations removed from their wild-born ancestors. Each birth is important, especially since the species is classified as Near Threatened on the International Union for the Conservancy of Nature and Natural Resources (IUCN) Red List of Threatened Species™.
The conservation center also houses greater one-horned Asian rhinos, which is listed as Vulnerable. Unfortunately, rhinos continue to be killed by poachers who sell rhino horn for ornamental or traditional medicinal purposes even though there are no scientifically proven health benefits for its use. The horns are made of keratin—the same substance that makes up fingernails and hair.
As part of The Wilds' continued commitment to protecting these species, The Wilds has teamed up with the Center for Conservation and Research of Endangered Wildlife (CREW) at the Cincinnati Zoo & Botanical Garden and other partner research facilities to form the American Institute of Rhinoceros Science (AIRS), a model for saving species with science ex situ (which means off site or outside natural habitat). The AIRS operations is located at The Wilds, and the initiative was made possible by a National Leadership Grant from the Institute of Museum and Library Services (IMLS). This collaboration strives to save rhinos through science by researching their physical condition, dietary needs, reproduction, and behavioral and environmental factors – all in an effort to maximize the well-being of the rhinos in professional care.
For more information about The Wilds' conservation initiatives, educational offerings, how to become a member, or to schedule a tour, please visit TheWilds.org and follow The Wilds' social media accounts on Facebook, Instagram, Twitter, and TikTok.