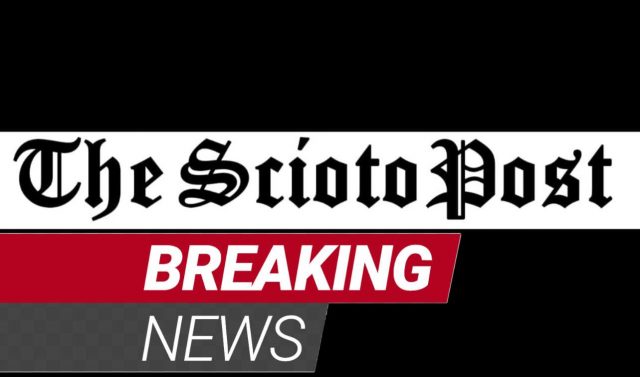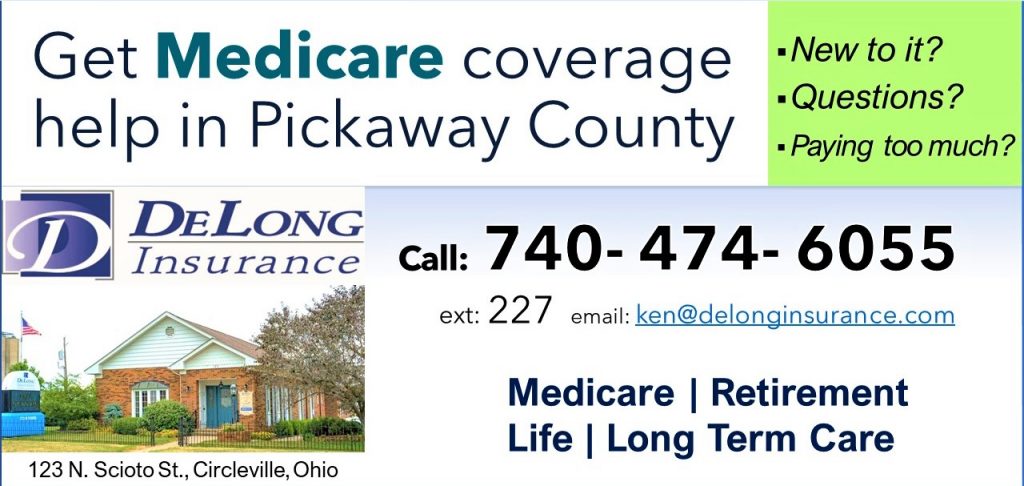 HOCKING COUNTY – A man has been confirmed dead after falling into a gorge at Hocking County state preserve.
According to sources the fatal fall happened in the area of Conkles Hollow nature preserve, when a 23-year-old man left the trail and fell to his death. Emergency crews were dispatched around 2:20 pm after the fall and initiated emergency life-saving measures for the man.
An investigation has been launched into the incident at this time.
Conkle's Hollow, situated off S.R. 374 on Big Pine Road is a rugged, rocky gorge – considered one of the deepest in Ohio. The valley floor is a veritable wilderness covered by a profusion of ferns and wildflowers while hemlock, birch and other hardwood tower overhead. The growth is so thick in places that little or no sunlight reaches the deep valley floor.