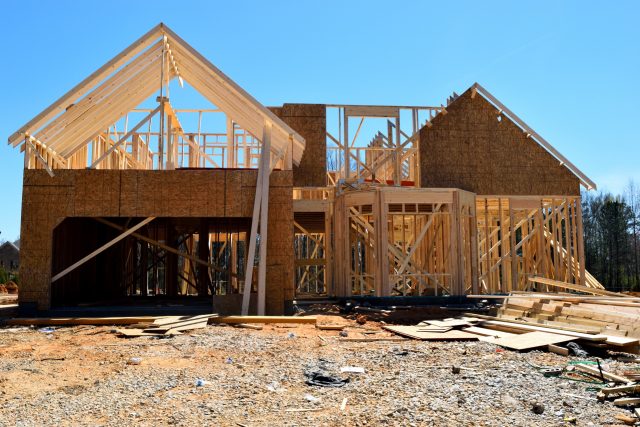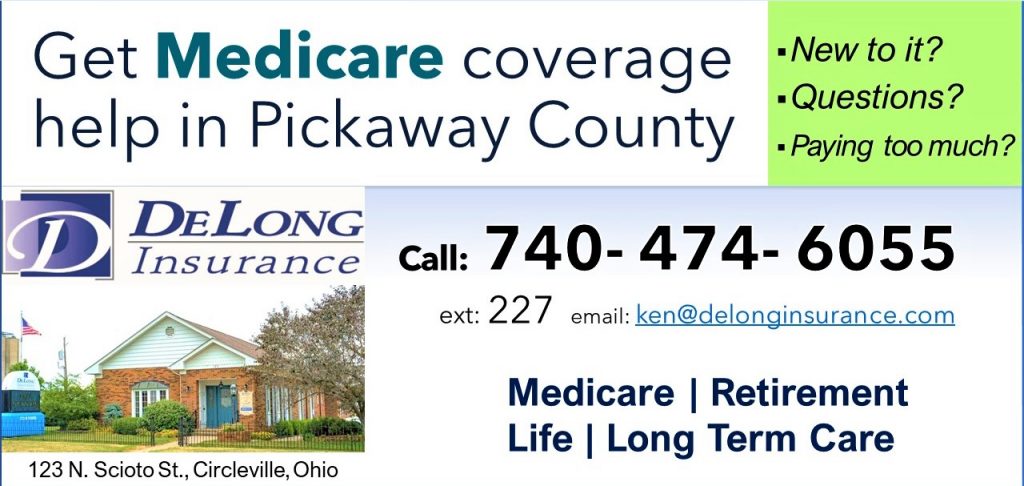 LANCASTER, Ohio (August 18, 2023) – Fairfield Federal recently announced a $5,000 donation to Habitat for Humanity of Southeast Ohio (Habitat for Humanity SEO) to support the organization's 150th home-build project.
"As long-time supporters of our local Habitat for Humanity's endeavors, it was truly special to be part of this milestone home build," said Mary K. Snider, President and CEO of Fairfield Federal. "We look forward to continuing to support this organization and we are grateful for Habitat's impact on local families in our community."
Located on 6th Avenue in Lancaster, the groundbreaking for the new home took place on August 2. The project is made possible by funding donations, volunteer initiatives and advocacy.
Habitat for Humanity SEO is on a mission to transform the lives of individuals in Southeast Ohio by working with families in need and advocating for affordable housing. To learn more about Habitat for Humanity SEO, visit habitatseo.org or follow @HabitatSEO on Facebook.
For more information, visit www.fairfieldfederal.com or follow @ Fairfield.Federal.Savings.and.Loan on Facebook.