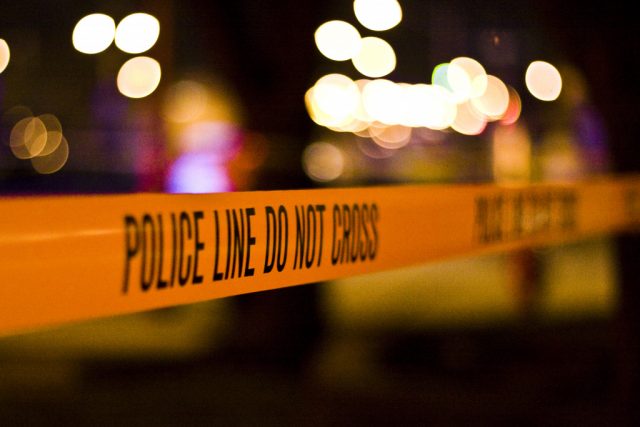 Chillicothe – A man was taken to the hospital after being stabbed in an alley behind his home over the weekend in Chillicothe
According to a police report on September 25, 2022, at approximately 1:20 am they were dispatched to 800 Block Jefferson Avenue on a call of a stabbing. When police arrived on the scene they found the victim inside his home with a one-and-a-half-inch stab wound to the middle left side of his back. EMS arrived and transported the victim to local hospitals.

According to the report, the victim had left his home to take out the trash and was picking up trash outside in the alley behind his home when he was approached by an unknown white male with blue jeans short, a dark shirt, and a backpack approached him and they got into a fight. During the fight, He was stabbed by the male in the back. The one injury was the only one he had.
Police took photos and collected evidence at the scene the also ask for neighbors to check cameras and report any information. At this time no arrested have been made.