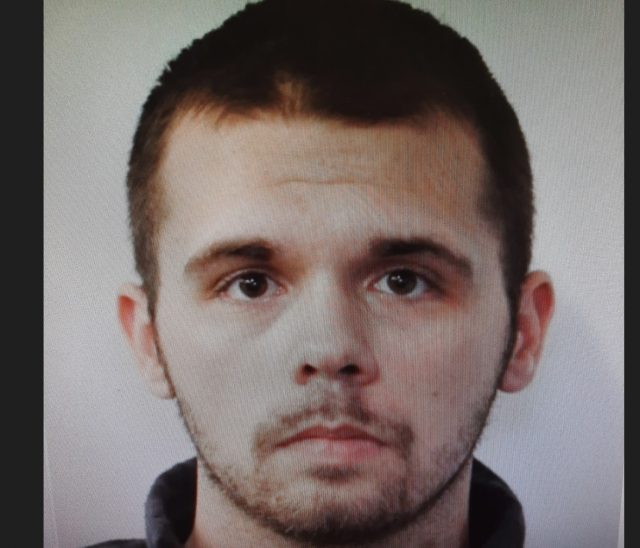 MCarthur Ohio – On Friday September 25, Officer Sexton was dispatched in reference to a possible domestic incident to Vinton Greene at McArthur Park drive.
Officers arrived to find a vehicle had been stolen while occupied by an armed man with a car jack handle. The male took possession of the vehicle after smashing out a window and then traveled outside of the village to Hamden where he stole another vehicle.

Jackson County State Highway Patrol was able to conduct a traffic stop on the vehicle and Troy Jones was taken into custody.
Mr. Jones was then transported to The Vinton County Sheriff office in reference to other charges and custody was taken over by McArthur Police Department in reference to Mr. Jones.
Troy jones, 28 is being charged with aggravated robbery, criminal damaging and theft of a motor vehicle. charges are filled with VC Prosecutor's Office along with other agency's adding additional charges.