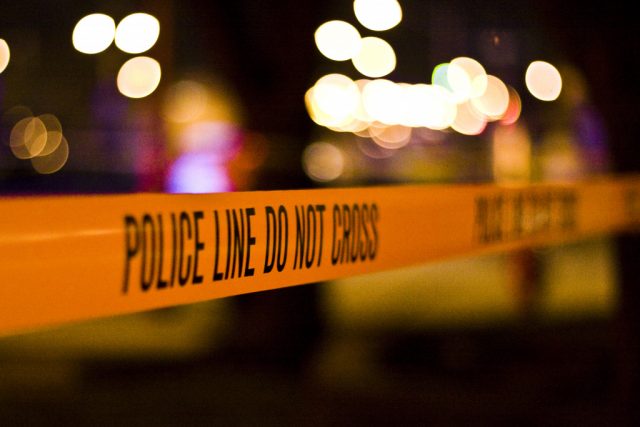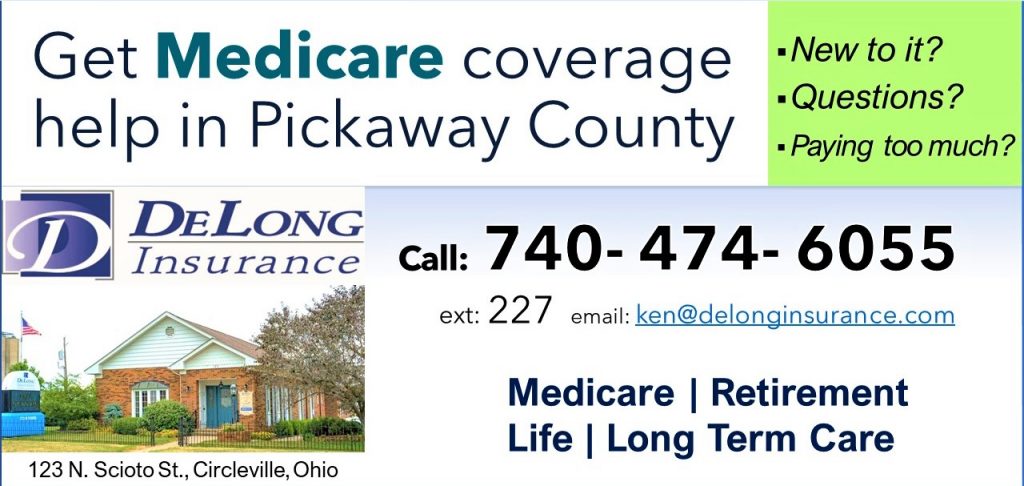 COLUMBUS – Overnight a suspect exchanged gunfire with an officer, both were hit by bullets.
The incident occurred in the Great Southern Boulevard Plaza off US-23 (high street) when an officer was responding to an armed robbery in the parking lot around 7 am. When he arrived the officer found and confronted the suspect who fired shots that the officer, the officer then simultaneously returned fire.
According to sources the officer was shot in the leg and was taken to Grant medical center. The suspect was also transported to Grant Medical but later died. The officer has been reported to be in stable but serious condition.
Ohio Bureau of Criminal Investigation will now take over the scene and do the investigation.