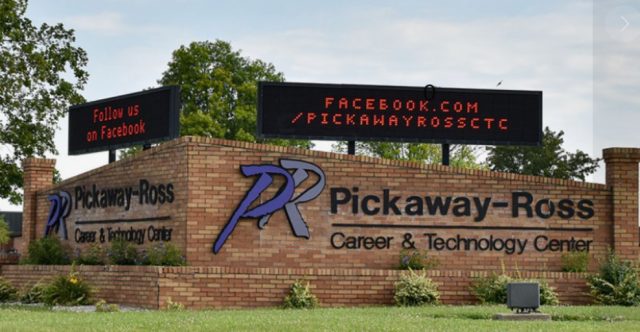 (COLUMBUS, Ohio) – In recognition of In-Demand Jobs Week, May 1-5, 2023, Kimberly Murnieks, Director of the Ohio Office of Budget and Management (OBM), met with local business leaders and employers, career center educators, graduates, and current students, for a roundtable discussion on the industries, jobs, and skills that are in demand across Ohio.
These in-demand jobs pay a sustainable wage and offer a promising future based on the projected number of job openings. Students can gain valuable experience and on the job skills by participating in various programs at career and technology centers throughout Ohio.
Resources and information including the Career Resource Navigator, Ohio to Work, and the TechCred program along with Ohio's additional workforce initiatives, are available on the Governor's Office of Workforce Transformation website. To learn more about OBM, visit the Office of Budget and Management website. For information about the specific career programs offered at the Pickaway-Ross Career and Technology Center, visit their website. To view current job openings in Ohio, visit OhioMeansJobs.com.