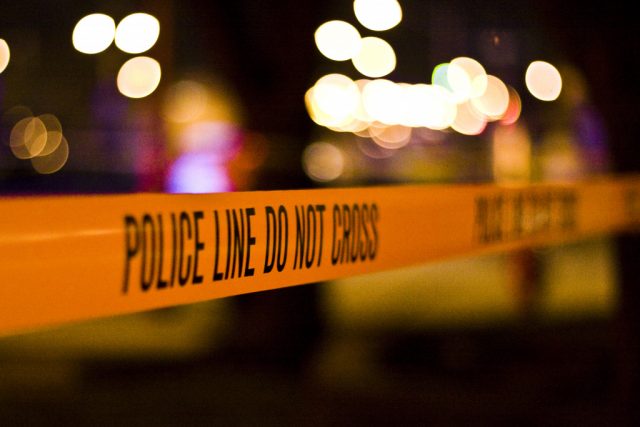 Ross County – Mushroom Hunters may have found something serious while foraging through the woods
According to the Ross County Sheriff's office, two mushroom hunters reported to the Sheriff's department that a possible unmarked recently dug grave was found in the woods behind Unioto School off Moundsville road.
When deputies arrived on the scene the two men took law enforcement behind the school through the woods where a recently dug and filled hole was found in a secluded area. Beside the grave law enforcement found a shovel. Due to no homes being around the area, and that the hole was bigger than a dog or pet investors were called in.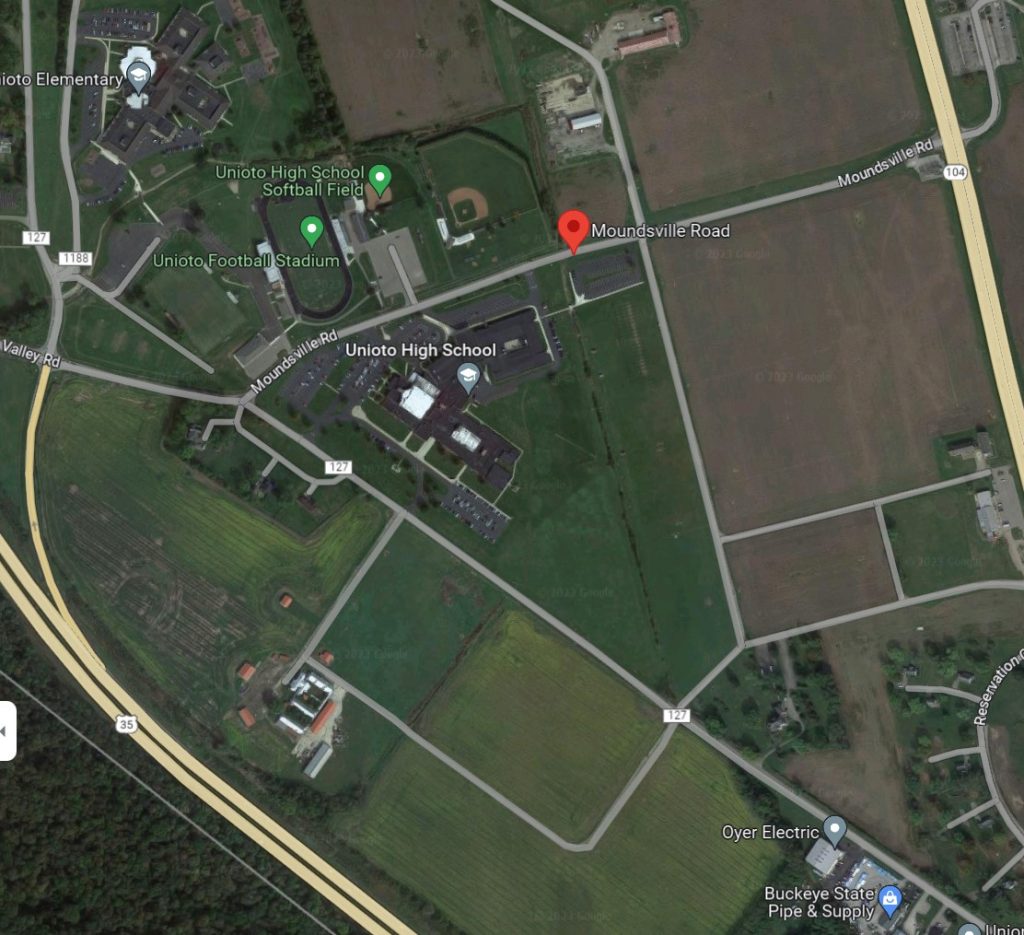 Ross County K-9 Zeena was called to the scene by a dog that is trained in detecting human remains. When she arrived the dog alerted to human remains being possible inside the grave.
UPDATE – Ross County entities have confirmed that no human remains were found in the area, its unknown why the dog alerted