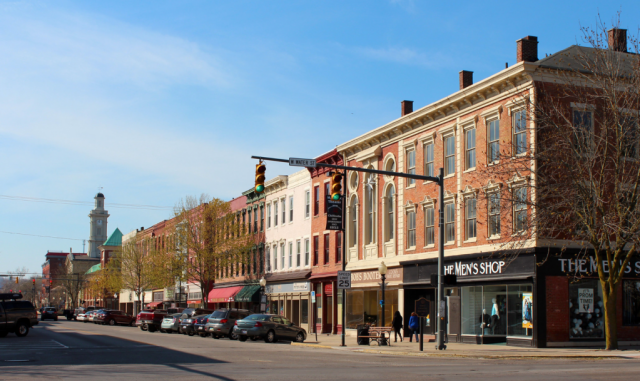 Ross County Auditor Jeff Lehner today announced that the Auditor's office will refund more than $483,000 in fees to their original jurisdictions this month following Ross County's 2023 first half tax collection.  Refunds equal to their amount paid will be issued to each of Ross County's levying subdivisions, including the County's school districts, townships, villages, the Chillicothe-Ross County Public Library and the City of Chillicothe.

"I'm here to help produce a county government as lean, productive & efficient as we can possibly achieve," Lehner said.  "These funds represent a significant cash surplus in the Auditor's real estate division budget right now.  We don't need them for operations and I believe they can be better used for Ross County than to keep sitting in our office account."

Each property tax collection season, county auditors in Ohio calculate levy revenues proportional to each levy's millage and distribute them accordingly to each taxing authority.  For these services, a fee to fund the Auditor's real estate office operations is withheld from distributions.

Lehner added: "The goal is to have these funds returned to our subdivisions by June.  For now, this is a one-time action made possible by unique economic circumstances over the last 18 months, specifically inflation.  That said, I'm open to future similar actions based on conditions around tax collection seasons on a case-by-case basis.  The objective is to maximize value for Ross County taxpayers — we'll keep that focus in the years ahead according to what's possible."