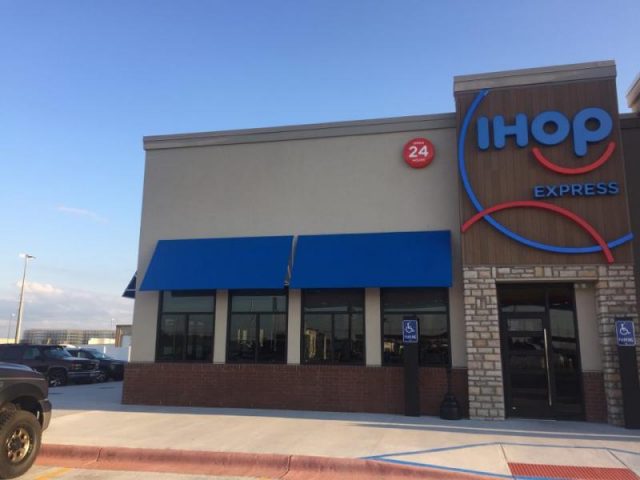 7/15/2017
Staff Reporter
A new IHOP Express and Loves Truck Stop officially opened on Thursday, July 13, on State Route 23, south of Circleville near Dupont and PPG.
The IHOP Express is different than a full IHOP restaurant. John Roads, the General Manager said, "We carry about 40% of the menu. The only other difference from a full restaurant is that you order at the counter and sit down instead of having a waitress. This helps the truckers get in and out faster."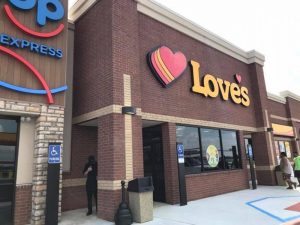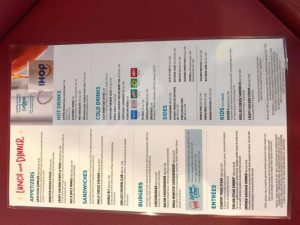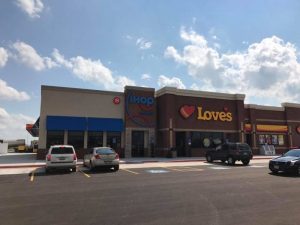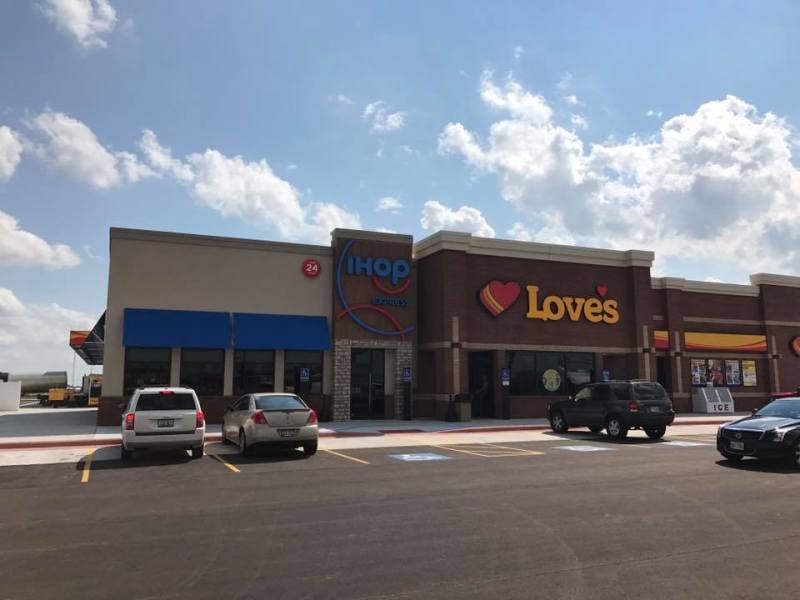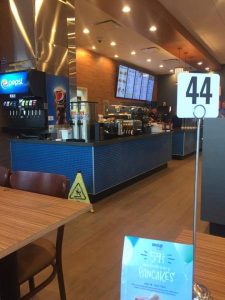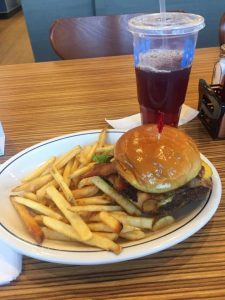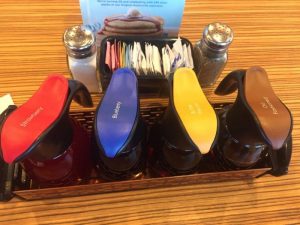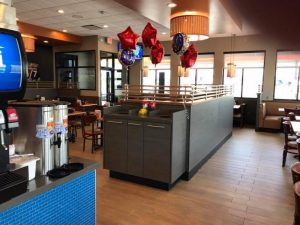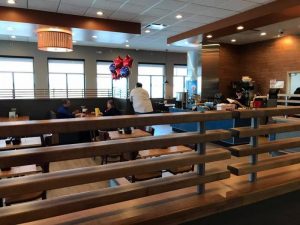 The pancakes are still the focus, as every table had the customary 4 types of syrup available. The restaurant also featured two flat screen TV's to watch while eating, which isn't normal for a full IHOP restaurant.
The restaurant is one of the few restaurants in the area to be open 24/7. They are running an opening special on Tuesday, July 18th from 7am to 7pm featuring 59-cent pancakes.