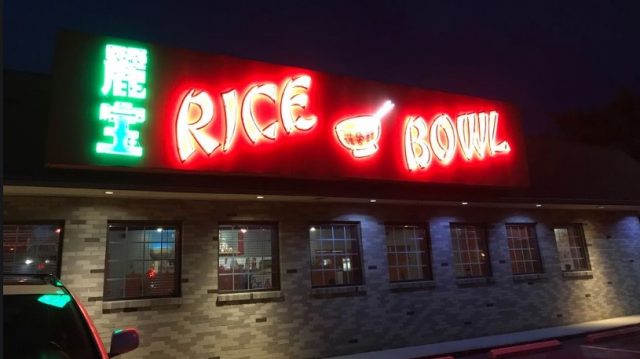 COLUMBUS – If you are someone that is from the west side or east side of Columbus most likely you have eaten at this location once or twice.
The Rice Bowl on South High Street announced yesterday that it will officially close at the end of the month. This is not a surprise for some who follow the pages, as they announced that they would put the location up for sale at the beginning of 2023.
With the news, hours have changed as the company starts to wind down the location.
Carry-out will be open through Monday to Saturday 11AM – 9PM Dine-in will be ONLY open Thursday to Saturday 11AM – 9PM
"As we prepare to close, we will be selling whatever inventory we have left in stock. We want to make sure that nothing goes to waste and that our loyal customers have the opportunity to purchase their favorite dishes one last time. Please note that due to limited staffing, we ask for your patience during this process.We appreciate your patronage over the years and want to thank you for your continued support. It has been an honor to serve you, and we will always cherish the memories we have made with our customers."
The Rice Bowl has been operating at the current location since 1991, before that it operated at the Great Southern Shopping center south of the location.
If you have memories and want to remember the location get there before the end of the month before it is gone forever.