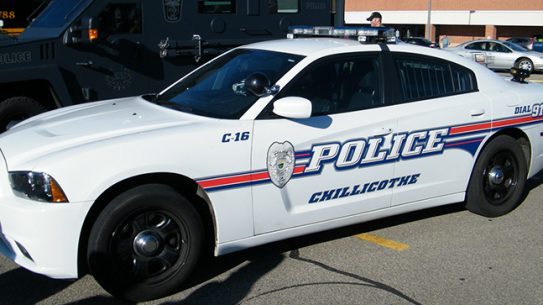 Chillicothe – Two teens have been charged and several other boys that were in the car are also in hot water after a drive-by shooting with splat guns.
"Splat guns" are like water gel bead guns you can purchase at the local stores. Because of the velocity of the beads that shoot out of the gun, they are restricted to children that are 15 and older for purchase in some stores.
According to the Chillicothe police department, on 5/01/23 police were called to Buckeye Street around 3:44 pm by students that said that a car full of boys drove by and shot them with something causing injury. One girl reported that she was shot in the leg, and during the interview, the officer reported that she had redness. One of the girls was able to take her phone out and take photos of the car when it turned around and started shooting at them a second time.
Chillicothe police were able to use the photo to track the vehicle to a home on Church Street where police found the vehicle and the teen driver. During the interview, police learned that two boys had guns and shot at the girls.
All boys admitted to shooting the guns, but not intentionally at the girls, police charged Caleb Kuntz and Evan Easterday with Assault and Discharging firearms charges pending court.