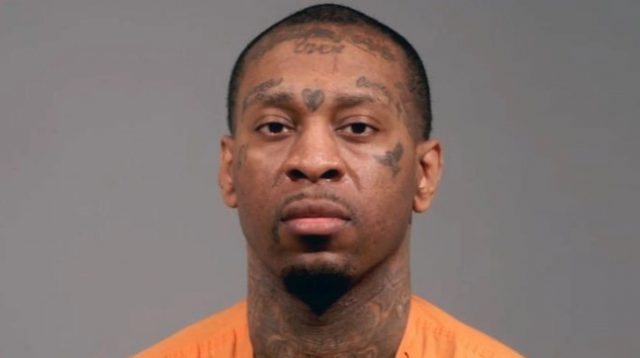 (YOUNGSTOWN, Ohio) — A former inmate of the Mahoning County jail pleaded guilty and was sentenced to prison today for raping a deputy, Ohio Attorney General Dave Yost announced today.
Rondell Lamar Harris was sentenced to 26 to 31½ years in prison after he pleaded guilty to rape, kidnapping, tampering with evidence and disrupting public service. Harris entered the plea just before his trial was to start in Mahoning County Common Pleas Court.
"Even behind bars, a predator remains a predator," Yost said. "This case exemplifies the dangers that deputies face every day to keep our communities safe."
Harris will be required to register as a Tier 3 sex offender and as a violent offender upon release from prison.
At the time of the attack, on May 5, 2022, Harris was being held in the Mahoning County jail on charges related to an incident that occurred while he was previously incarcerated at the Ohio State Penitentiary. Harris pulled the deputy into a cell, and assaulted, strangled and raped her.
The case was investigated by the Mahoning County Sheriff's Office and prosecuted by the Special Prosecutions Section of the Ohio Attorney General's Office.