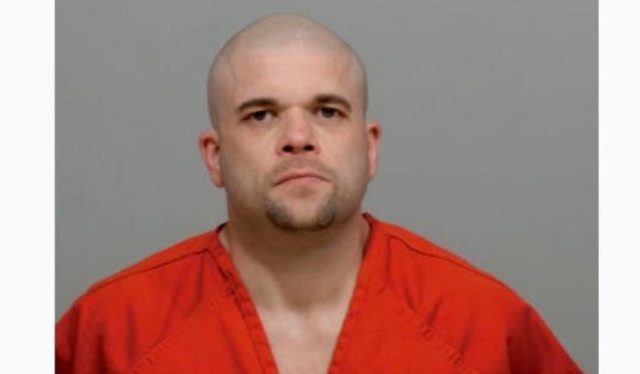 PICKAWAY – A man and a woman who was driving the getaway car were arrested after the man stole tools from the local tractor supply.
According to the Circleville Police department on 3/08/22 at 1 pm, police were dispatched to Tractor Supply on US-23 in Circleville for a theft in progress. When they arrived the staff advised that a male had stolen items and taken off towards Roadway inn.
When police arrived at Rodeway inn they found a shopping cart that still had some stolen items inside, the officer placed them inside the cruiser. Staff advised police on a car that the stocky male had gotten into and left the scene on US-23.
Shortly afterward a traffic stop was initiated by Pickaway County deputies that aided in the arrest. The male identified as Ryan Jensen was read his
Miranda rights and asked about what happened. Ryan advised that he had taken the tools for drug money and didn't want his girlfriend whom was driving him to get into any trouble. She was identified as Gale Climer, both had warrants out of Lancaster for theft and other agencies. SGT. Harger located a black box on the passenger side containing a baggie of Fentanyl and another with Meth. There was also a paper folded up with Meth in it.

Ryan advised that it was Fentanyl in the baggie but he did not use it, he explained that his drug of choice was Meth. Ryan was placed under arrest for possession of drugs and theft. Gale Climer was arrested for complicity to theft.
Ryan and Gale were transported to Pickaway County Jail by Pickaway County Sheriffs office.