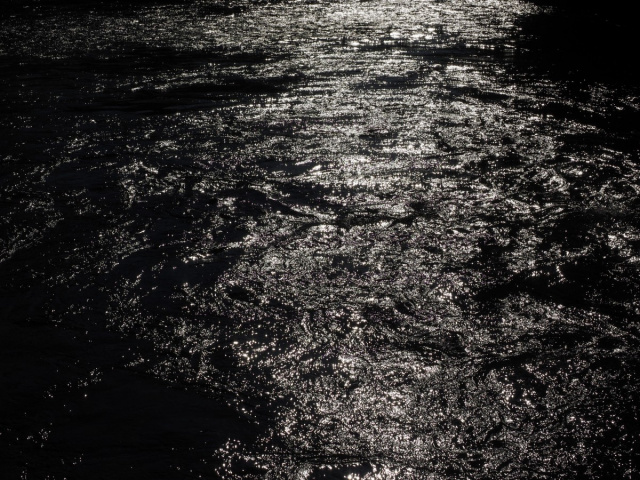 CHILLICOTHE – Search and Rescue crews are staging in the area of Poplar near the floodwall where they will search today for missing man Larry Davis.
Larry Davis has been missing since March 4, 2022, when he was last seen on Popular Street in Chillicothe.
Davis is 47 years old 6-foot tall green eyes, brown hair, and is around 180 pounds. He has numerous tattoos.
Today a planned search for the man along the riverside and in the river is planned. On March 11 family members and friends searched a similar area for the man.