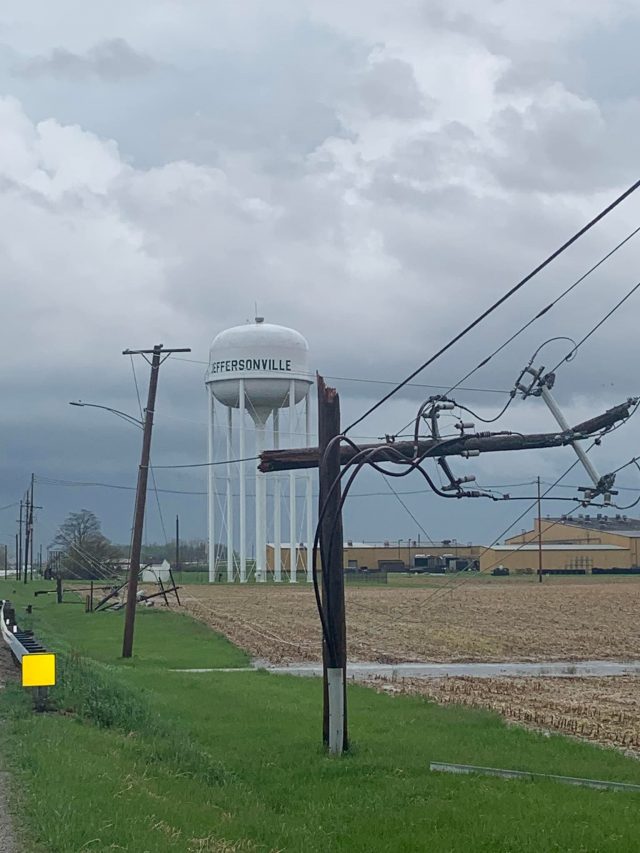 FAYETTE – North Eastern Fayette County was hit by the severe weather along with Pickaway county yesterday, but some people are still suffering from power outages.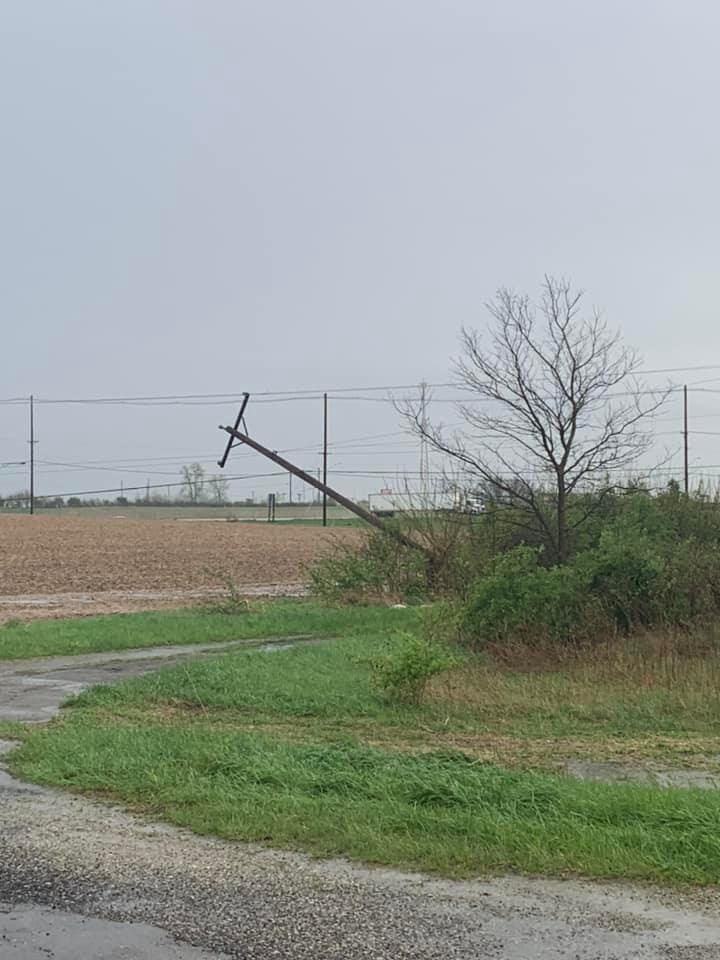 AES Ohio power service is reporting that 432 people are still without power after straight line winds blew through the area knocking down power poles. Over the last 12 hours, power crews have been working to restore power to the area.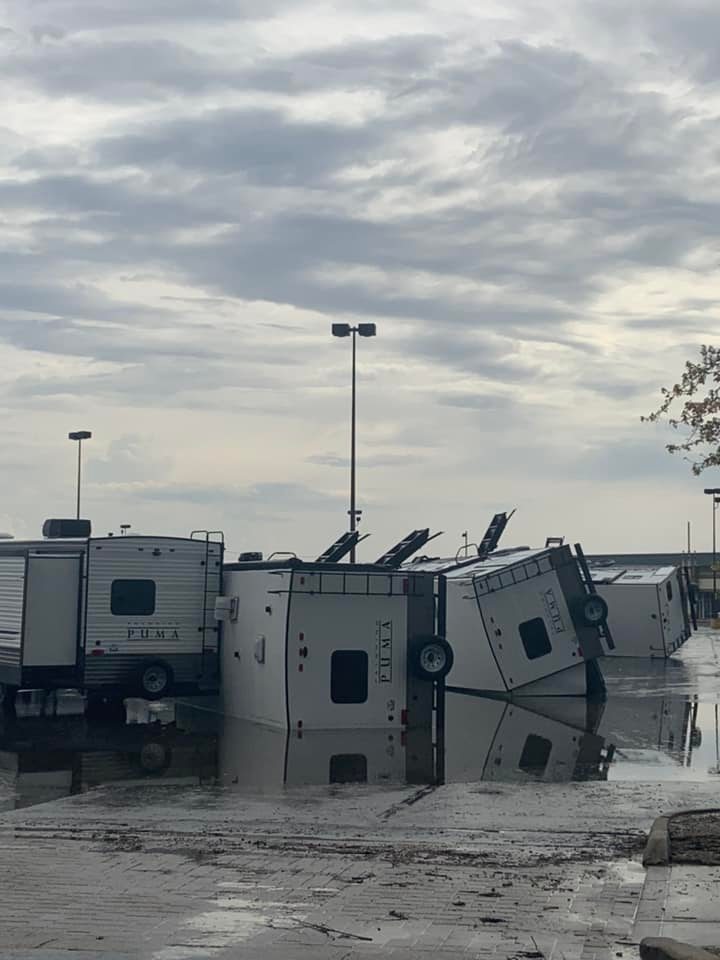 Yesterday Fayette County Sheriff reported that multiple power poles and lines were down on Reid Road, State Street & Prairie Rd. Power is out in several areas. Several trees are reported as down also. A semi overturned on I-71 at the 65 mile marker and had all 3 lanes blocked. I-71 had a lot of debris on the roadway from high winds.