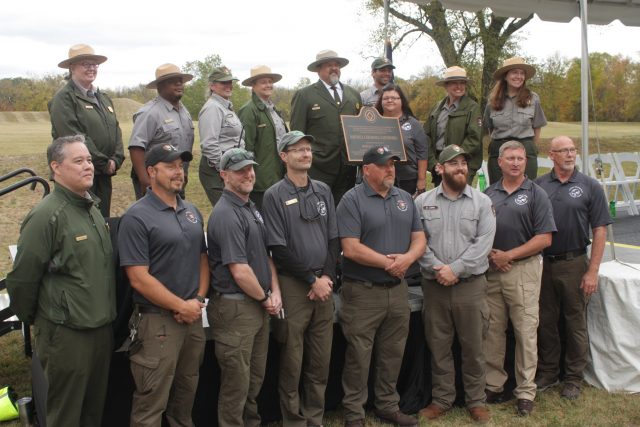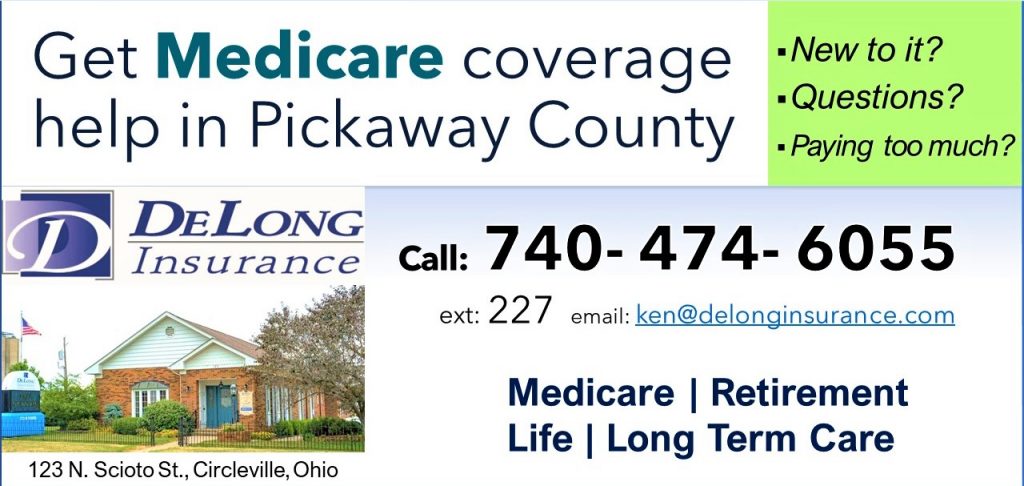 North of Chillicothe — The weather mostly cooperated Saturday when a decade and a half of international work was celebrated at the local, state, and national level.
The "Hopewell Ceremonial Earthworks UNESCO World Heritage Commemoration Ceremony" October 14th was at Mound City, the headquarters of Hopewell Culture National Historical Park in Ross County.
In addition to my previous story that includes video, here's a photo essay of the event with more images.