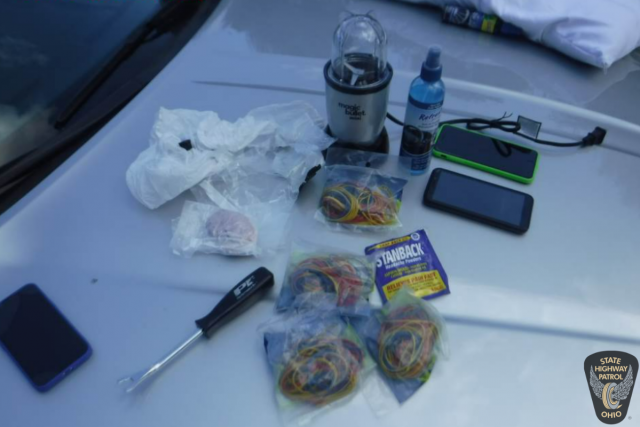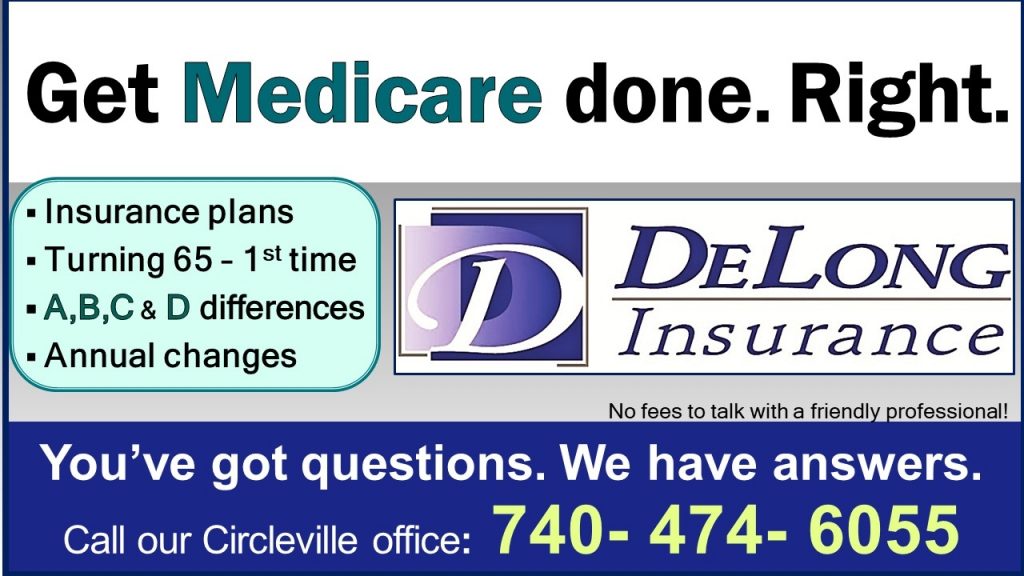 Jackson – Ohio State Highway Patrol troopers arrested a suspect and seized nearly 60 grams of fentanyl during a traffic stop in Jackson County earlier this month.
On October 6, shortly before 6:30 p.m., troopers stopped a 2022 Honda CR-V with New Jersey registration on U.S. 35 for a lane violation.
During the traffic stop, criminal indicators were observed and a Patrol drug-sniffing canine alerted to the vehicle. As troopers conducted a probable cause search of the SUV, they located approximately 58 grams of fentanyl, worth around $7,500, in the passenger door panel. Troopers also found a loaded handgun in the driver's-side door.
The suspect, identified as 30-year-old John R. Ward of Rochester, Michigan, was taken into custody and is being held in the Jackson County Jail. Ward is facing charges related to trafficking in drugs and possession of drugs. Any additional charges are pending.