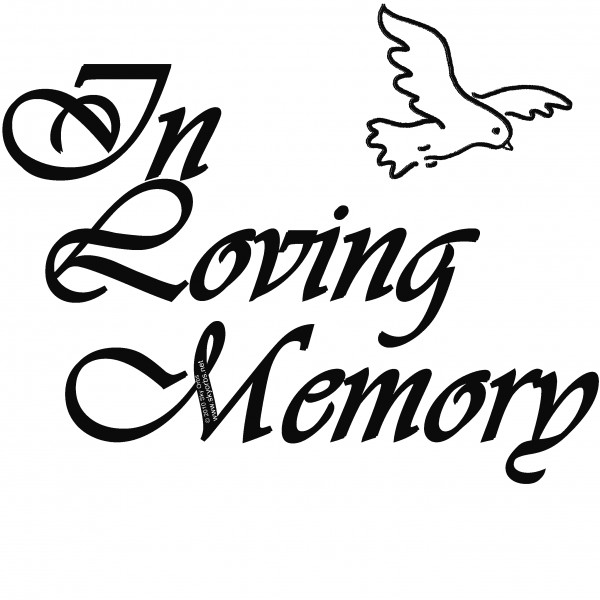 Honour L. Scott, 75, of Circleville, went to be with the Lord at 12:45am July 18, 2017, at Pickaway Manor, following an extended illness.
She was born June 21, 1942, Wichita Falls, TX, to the late Ralph and Lyla (Turner) Wilson.
Surviving are her daughter and son-in-law Brandi (Bren) Gentzel; granddaughter Brenna Gentzel, all of Commercial Point, OH; sisters Sandra Wilson, Columbus; Jo Anne (Michael) Bashore, Powell, OH; nieces and nephews: Lacey Judge, Kirk (Christy) Jordan, Shannon (John) Kellough, Kristian Vandemark, Brianna (Josh) Knight, Blake (Kellie) Vandemark; and several great-nieces and great-nephews. She was predeceased by her nephew Rian Bashore.
Honour was a longtime member of Cornerstone Christian Church in Circleville. She enjoyed reading, cross stitch and making crafts.
Funeral services will be held at 7pm Thursday, July 20, at the Haller Funeral Home & Crematory, 1661 Western Avenue, Chillicothe, with Pastor Bill Pellum officiating. Private burial will be held at the convenience of the family in Floral Hills Memory Gardens. Friends may call Thursday from 5-7pm at Haller's.
In lieu of flowers, memorial contributions may be made to the American Diabetes Association, P.O. Box 15829, Arlington, VA 22215.
This article originally appeared on The Pickaway News Journal