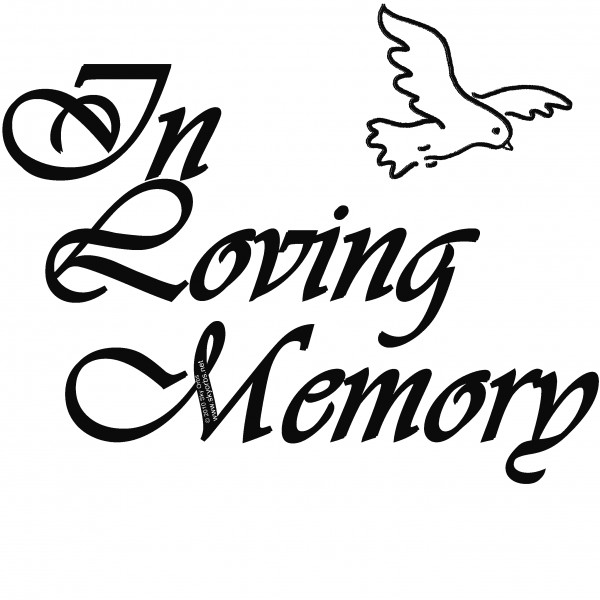 Kevin "Ben" Cydrus, 63, of Chillicothe, died 3:31 p.m. Monday, July 17, 2017 at Southern Ohio Medical Center unexpectedly.
He was born December 6, 1953, in Chillicothe to the late Benjamin and Roberta Sheets Cydrus. On May 14, 1994, he married the former Nancy Bailey who survives.
Also surviving are a nephew, Rod (Rebecca) Cydrus, of Chillicothe; many special friends including, Matthew (Christy) Hill, Rikki (Shawn) McClaskey, Jodi Green, Tomie (Kenny) Hughes. He was predeceased by a sister, June Cydrus and a brother, Ellis Cydrus.
Kevin was a Farrier and a local musician. He was a member of the Southwest Farrier's Association and Tyler United Methodist Church.
Funeral service will be 10:30 a.m. Friday, July 21, 2017 at the WARE FUNERAL HOME with Pastor Sam Mincey officiating. Burial will follow in Three Locks Cemetery. Friends may call at the WARE FUNERAL HOME from 6-8 p.m. Thursday.
In lieu of flowers, family requests, memorial contributions can be made to the Ware Funeral Home, 121 W. Second St., Chillicothe, OH 45601.
You may sign his online register at www.warefh.com
This article originally appeared on The Pickaway News Journal