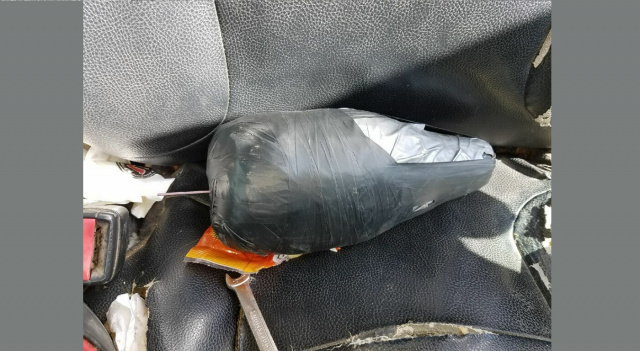 ROSS COUNTY – Sheriff Lavender reports that yesterday shortly after 11:00 a.m. a tow truck driver came to the Sheriff's Office yesterday and said that he had just repossessed a vehicle in the 10000 block of Charleston Pike. The driver said that he found what appeared to be a homemade firework in the seat of the Dodge Truck.
Deputies went out to the alley beside the law complex an observed the item. A photograph was taken and sent to the Franklin County Sheriff's Office Bomb Squad. The vehicle was moved to the park annex.
The Franklin County Sheriff's Office Bomb Squad responded and detonated the item. The item was found to be approximately 250 sparklers taped together and placed in a 2-liter plastic soda bottle.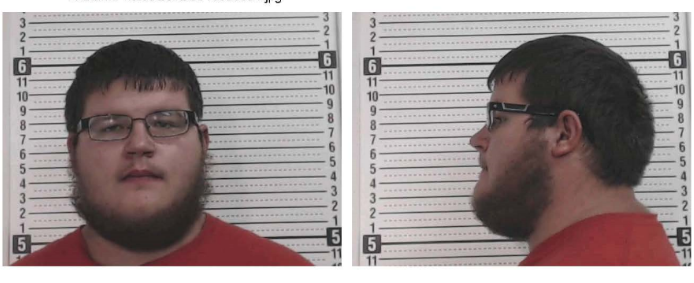 Investigators made contact with the owner of the vehicle 21-year-old Caleb Leasure. Mr. Leasure was arrested and charged with Inducing Panic. The investigation into this matter is ongoing. Further charges are expected at the completion of the investigation.