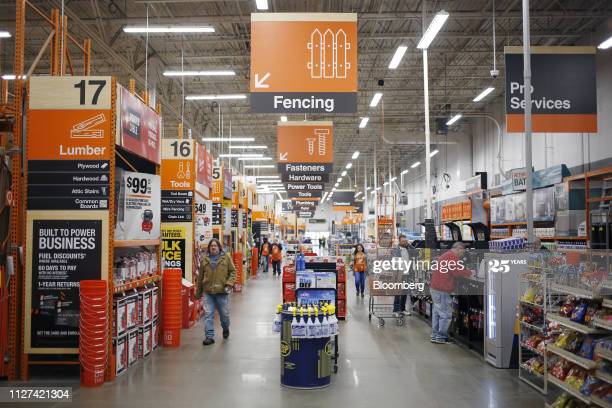 US – Home Depot said that they will change how they do Black Friday this year mostly to help control the spread of COVID-19.



We have all seen how people pack into stores during the holiday season, now retailers are taking another look on how to do that. Home Depot says that they will offer their sales all season long.
"The holidays might be different this year, but The Home Depot is committed to keeping holiday spirits high and stress down for you and your loved ones this season. For the first time ever, our Black Friday prices will be available throughout the holiday season. Savings will start in early November and last through December, both in-store and on homedepot.com. Say goodbye to one day of frenzied shopping and enjoy Black Friday savings all season long without the stress and crowds" said Home Depot in a Blog Post.
The store says that they will post deals online on the Home Depot app in November before they go online for sale as a sneak peek.