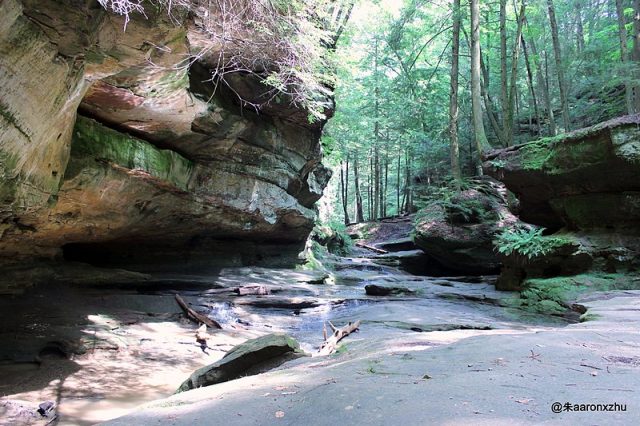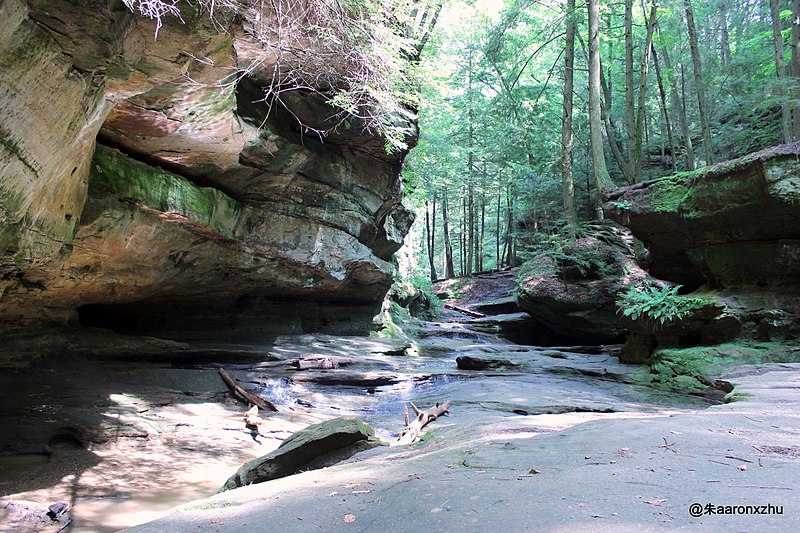 Hocking County – Hocking Hills a state park has been closed to visitors due to unsafe conditions.
Just after noon, on 2/12/22, a 911 call came into the Hocking sheriff's department of a man who had fallen into the cavern. When Hocking's first responders arrived on the scene they decided the safest way to get the man out of the 100-foot drop was a rope rescue.
According to the reports, the man fell 20 feet, and then slid another 40 feet, from a very icy trail. He was assisted back to the trail with a multi-agency rope rescue from ODNR, Laurelville Fire department, and Hocking EMS.
Now ODNR has decided to close the park until further notice, due to the icey unsafe conditions in the park.
"Visitors are asked to not enter the park for any reason. Trail conditions are being monitored and the park will be reopened when it is safe to do so."
ODNR will contact guests who have camping or cabin reservations during this time to make other arrangements.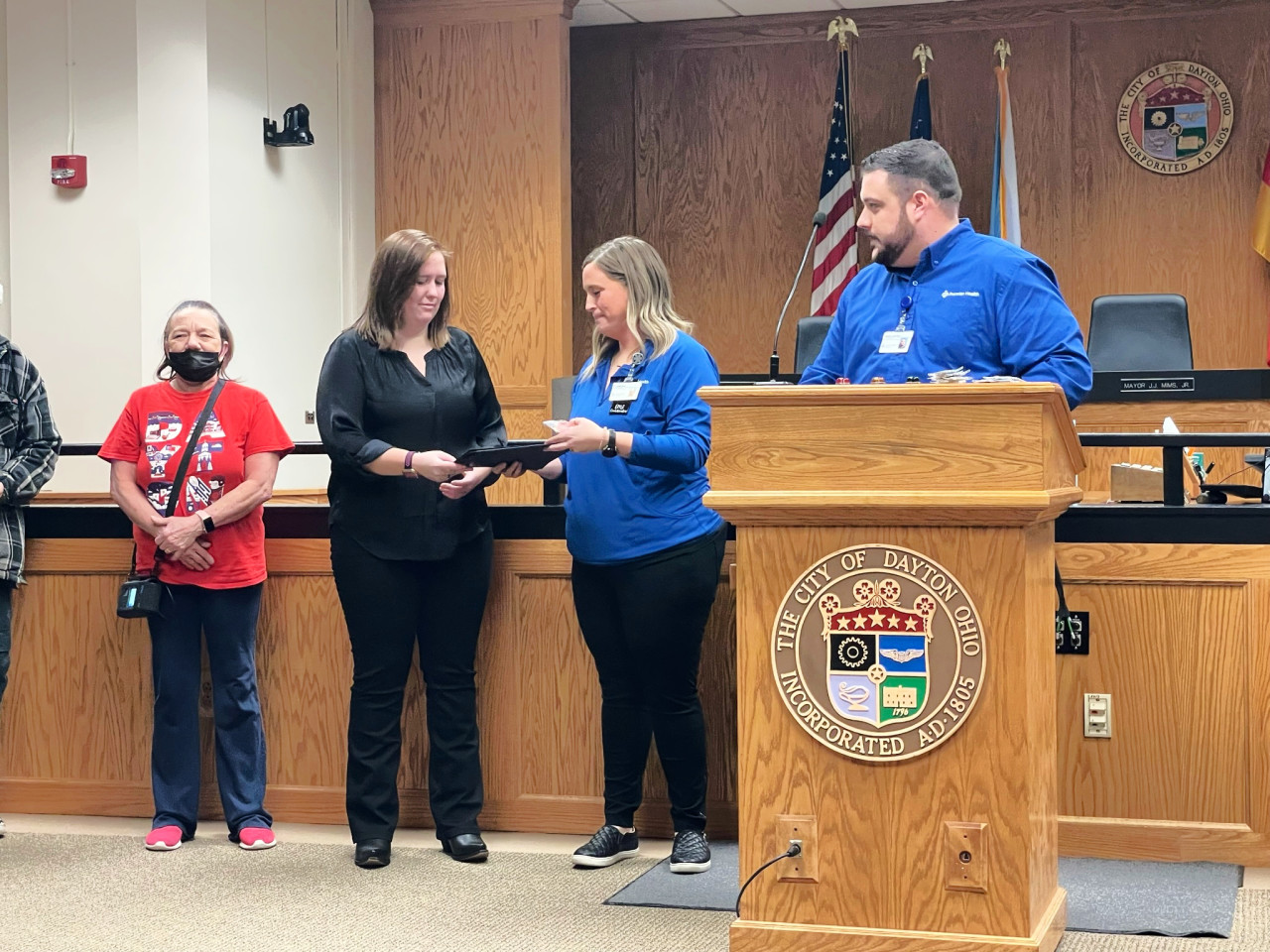 >