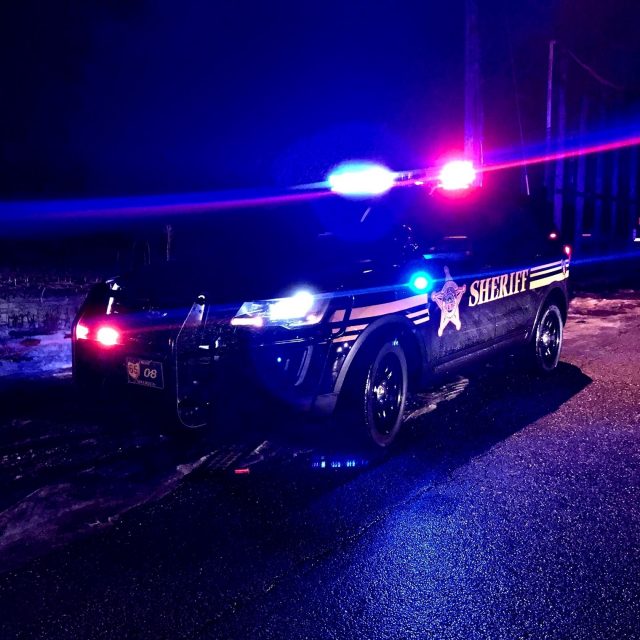 CHILLICOTHE – Deputies investigated a gun threat by teenagers at a local store in Chillicothe on Saturday.
According to a report by Ross County deputies, they were called to the Old Canal shop in reference to a complaint of a teenager with a handgun. A woman claimed three teenagers who were outside the store pointed a gun at a woman in a car. The woman came inside the store and made a complaint on the threat.
During the investigation, the employees told deputies a gun was never seen on the teens, and that they all knew the teenagers and did not believe they would be involved with firearms.
The person who made the report told deputies she was sure a firearm was pointed at her. She was concerned the boys would do something with the gun and should not point it at anyone.
The store owner was able to help deputies review the outside footage of the store where the children were in plain view. They did not observe a firearm pointed at the woman, and the case was closed.