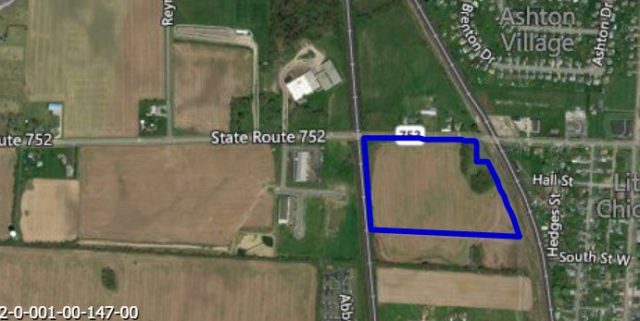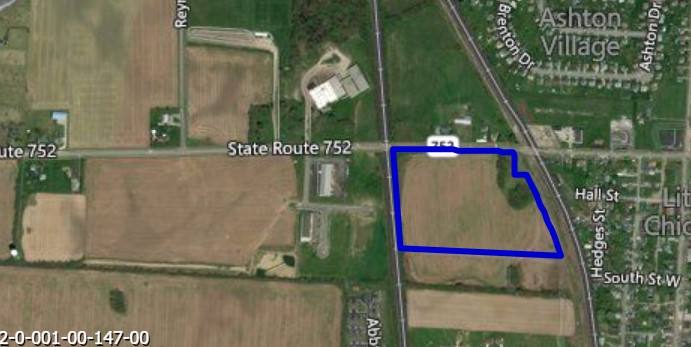 ASHVILLE – On February 22, 2022 the Village of Ashville will hold a public meeting on a large development plan for a large apartment complex to be built on 752 just inside the village of Ashville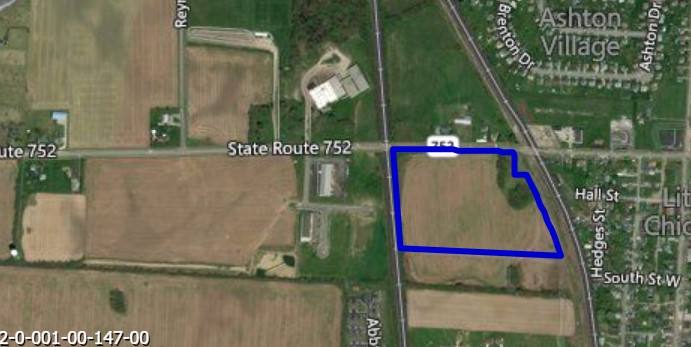 According to Clifton Brothers' development plans, "The Distillery Apartments" is being proposed at 752 just west of the village of Ashville. Located on a plot of land just past the underpass after Ace Hardware on the Southside.
The plan calls for a three-story apartment complex settled into around 21 acres of previously used farmland. The development will consist of 12 buildings, one clubhouse, and eleven 1,2,3 bedroom three-story apartment buildings. They break down to a total of 82 single bedroom apartments, 150 Twi bedroom apartments, and 24 three-bedroom apartments for a total of 256 units.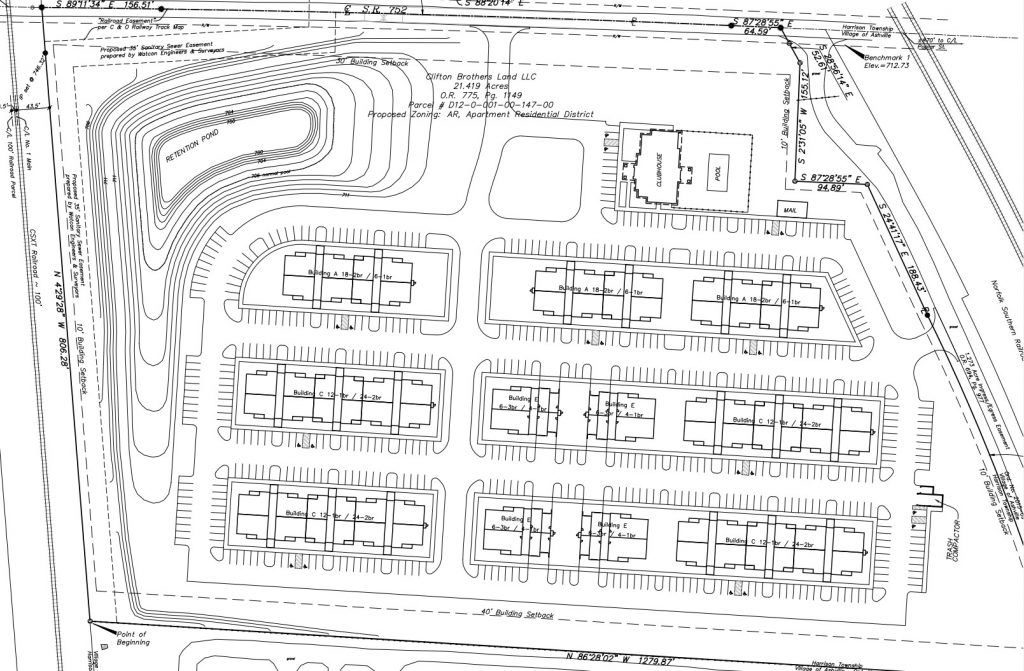 The apartments would have two exits onto 752, and a retention pond would be built close to the underpass. Amenities in the complex would include a clubhouse and a pool.
The meeting will be held at 6:30 pm at 200 E Station road Ashville Ohio on February 22, 2022