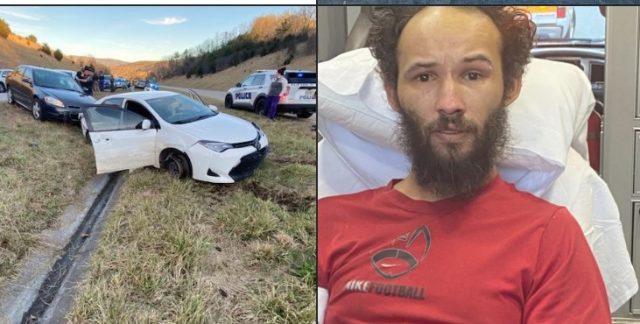 Hocking – A fugitive that Hocking county said may be hiding out within their jurisdiction, has been caught
Brandon Smathers was wanted in a nationwide warrant for rape unlawful sex with a minor and sexual battery.
Hocking Detectives this week immediately began using various investigative techniques to locate the fugitive and contacted the United States Marshals Service for assistance in apprehending him.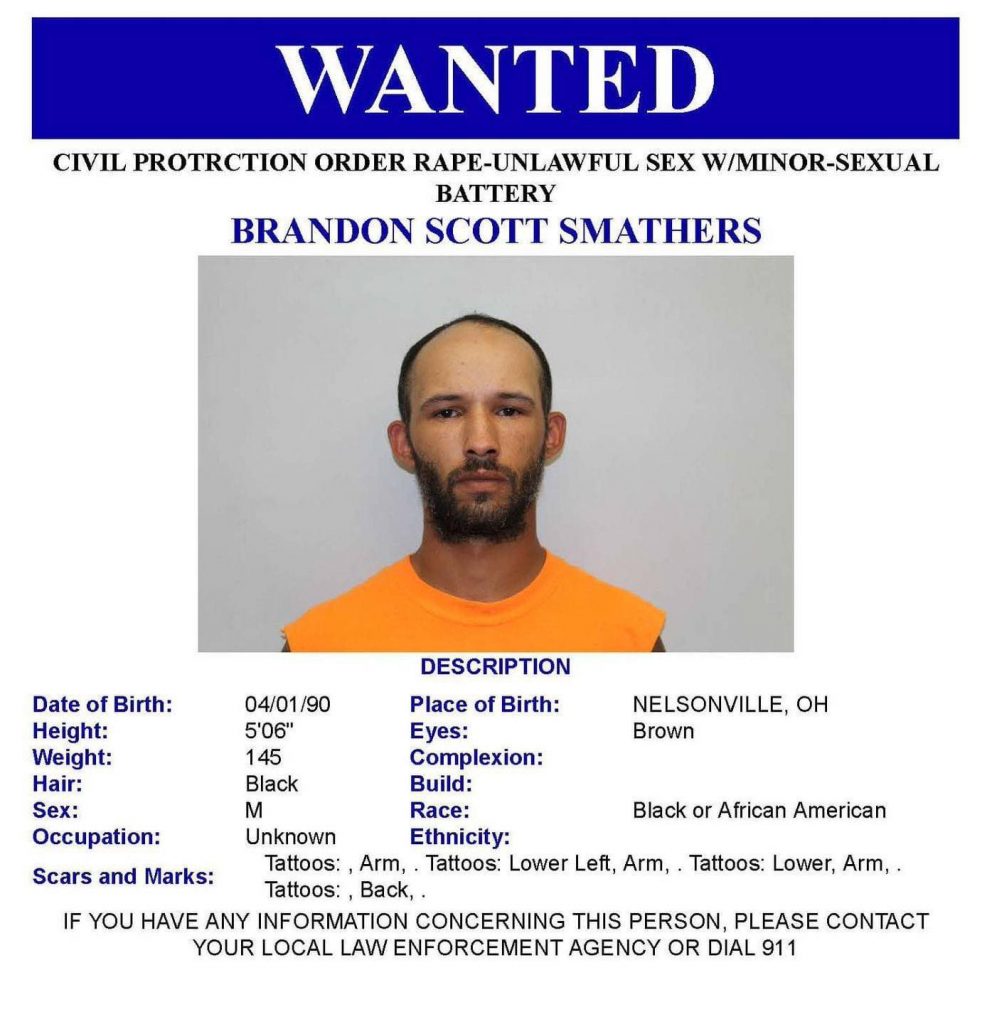 After exhaustive tracking, the fugitive's vehicle was located in Virginia, on Saturday, February 18.
As law enforcement agencies closed in on the suspect, a high-speed pursuit ensued, which ultimately led to the fugitive being taken into custody.