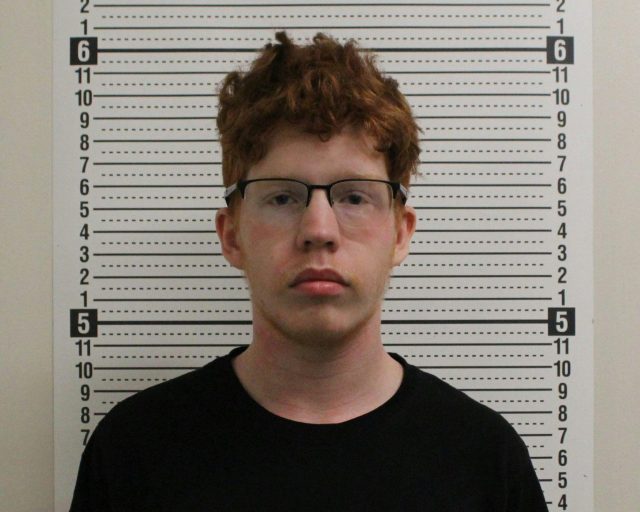 CHILLICOTHE – A 19-year-old man is being indicted for a shooting crime in Chillicothe on New Year's eve.
Patrol Officers responded to a shooting in the 100 block area of North High Street around midnight on New Year's 2022/23. Officers located a teenage male victim suffering from two gunshot injuries. The 15-year-old Juvenile was transported to ARMC and then transferred to Nationwide Children's Hospital in stable condition.
Chillicothe police say that 19-year-old Robert Lee Bullard and a 17-year-old juvenile passenger were driving by the victim's home and when the 15 was outside they shot from the car and left the scene.
Chillicothe police caught up to the suspect and when he stopped the juvenile fled on foot, but was captured.
Chillicothe Police SWAT team served a search warrant in the 500 block area of Mill St. Officers seized the suspected firearm used in the shooting, a stolen firearm, and several other firearms in possession of a person under weapons disability.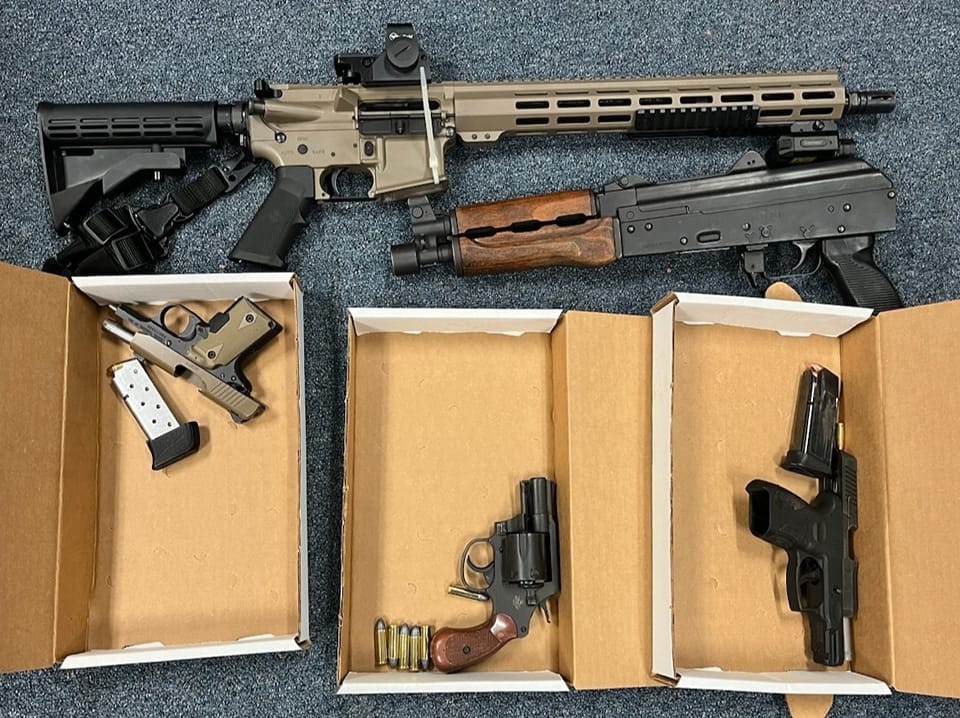 Bullard has been indicted for two counts of felonious assault and improperly discharging a firearm. He could face up to eight years in jail and 15,000 dollars in fines.