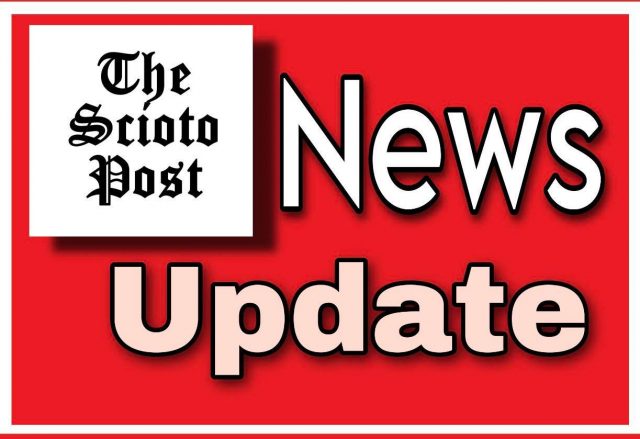 Pickaway – A high-speed chase ended in a crash on US-23 around 8:50 pm on Saturday
According to reports OSP got behind a vehicle heading northbound on US-23 when they attempted to stop the vehicle took off. Speeds were marked at 100-115 mph past Pik-way road and when the car approached SR-665 in Franklin county the driver attempted to run the red light and crashed into a semi-truck.
OSP found that the vehicle was not owned by the driver, and he did not have permission to be operating it. Drugs were found inside the vehicle, and the driver was found to be under the influence of drugs or alcohol.
The roadway was shut down for about an hour according to the Franklin county sheriffs office.
The driver Kyle Hensley, 21 was arrested and charged with driving under the influence of alcohol, failure to comply with officers, possession of drugs, and unauthorized use of a motor vehicle.