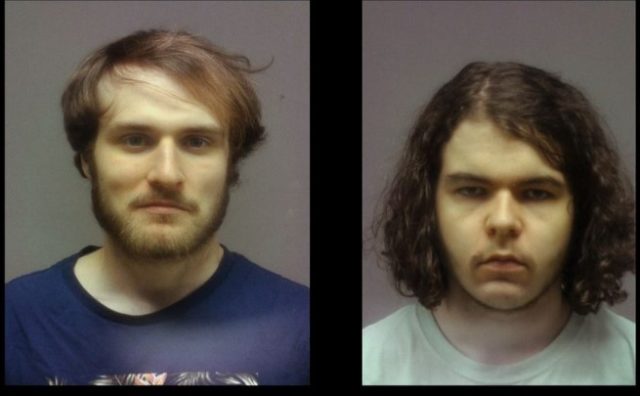 HOCKING – On Wednesday, September 7th, the Hocking County Sheriff's Office received a report of a sexual assault where the victim was 14 years of age.
Detectives immediately began an investigation into the matter with the assistance of the Fairfield County Sheriff's Office, due to the location where the alleged incident occurred.
On Thursday, September 8th, Detectives were able to locate both suspects from the incident and perform interviews with them. Based on the statements and evidence collected, both individuals were placed under arrest.
Benjamin R. Lieser, 19 of Sugar Grove, and Brian R. Vincent, 19 of Bremen, were charged with Unlawful Sexual Conduct with a Minor, a Felony of the 4th Degree. Both were transported to Regional Jail to await their initial arraignment in Hocking County Municipal Court.
The investigation into this incident is ongoing, and additional charges may be presented to the Hocking County Grand Jury at a later date.