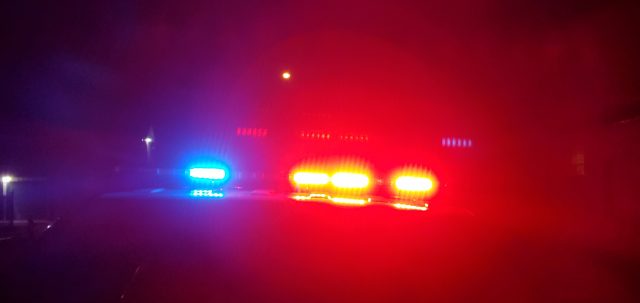 Hocking County OH- According to dispatch a single vehicle rollover crash with entrapment has occurred on U.S. 33 East bound near SR664.
Initial reports are indicating that the vehicle is a possible RV style camper with occupant(s) entrapped. The extent and severity of the injuries are unknown at this time but we will update you as soon as more information is made available.
Ohio State Highway Patrol, Hocking County EMS and Logan Fire Department are in route to the scene.
U.S. 33 is CLOSED in the area.