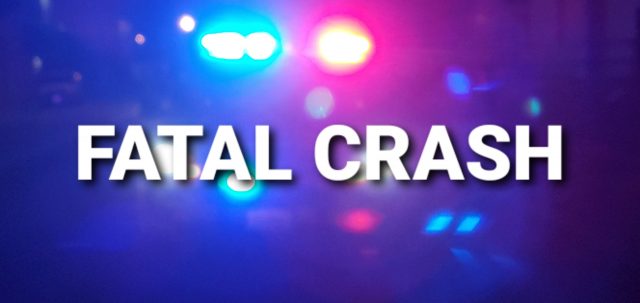 Hocking County OH- According to the Ohio State Highway Patrol, a single vehicle crash that occurred on Tuesday November 3rd, 2020 was fatal.
We originally reported on the serious crash in this article http://www.sciotopost.com/hocking-county-oh-single-vehicle-rollover-with-entrapment-u-s-33/
The report goes on to say that  a 59-year-old Lancaster man was driving a 1994 Oshkosh RV east bound on U.S. 33 with a passenger in Hocking County when the vehicle went off the roadway, struck an embankment and rolled onto its side.  
The man and the passenger, Wilma J. Marion, 81, also of Lancaster, were taken to Hocking Valley Community Hospital.  
Wilma J. Marion was pronounced dead at the hospital.
The Ohio State Highway Patrol continues to investigate the crash.