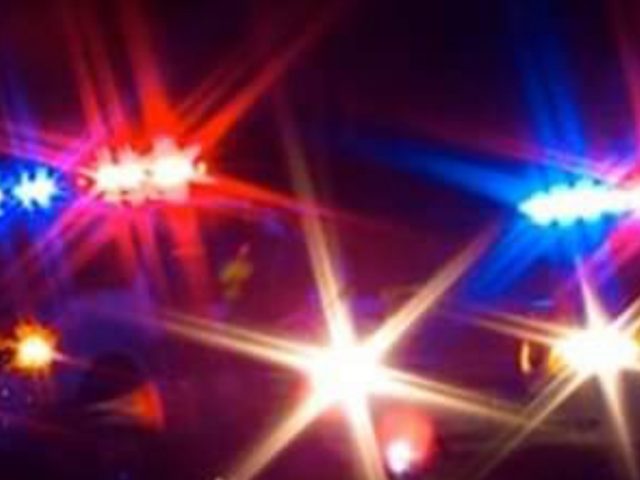 Hocking County OH- According to Hocking County Dispatch on Tuesday June 22, 2021 at around 7:15P.M, Logan Fire, HCEMS and Law Enforcement were dispatched to SR 93 N. close to Bremen Rd for reports of a serious head-on crash.
At least one person was entrapped and a medical helicopter was dispatched to land at the scene for transport. The severity of injuries are unknown at this time, no names have been released and SR 93N is closed in the area. Please avoid the area if at all possible.
Our news mysteriously keeps popping up on an online bloggers page but we have no affiliations.
.