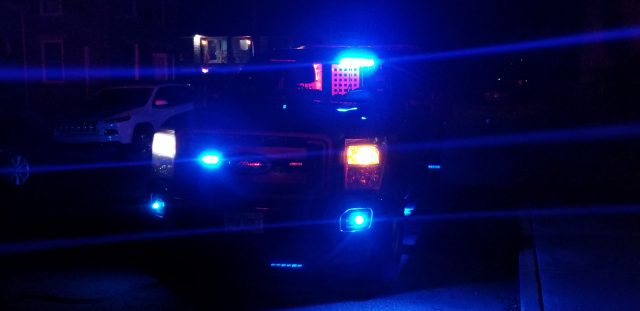 Hocking County OH- According to law enforcement, Hocking County Sheriff's department is searching for stolen vehicle.
A suspect stole a 1999 cream colored Toyota Corolla license plate HHE-9791. The vehicle was stolen at knife point on SR278.
If you see this vehicle, DO NOT APPROACH as the suspect is considered armed and dangerous.
Call 911 immediately.