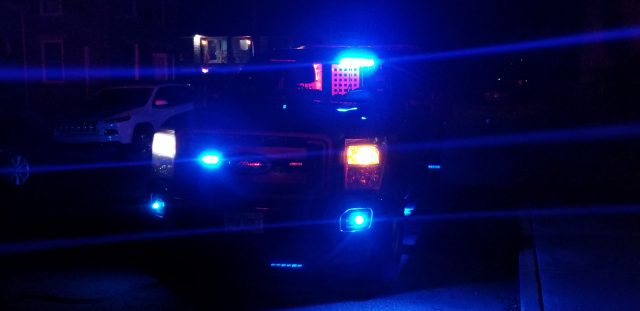 SOUTH BLOOMFIELD – Police are on the scene of a hit and run incident in South Bloomfield that occurred on US 23 when a driver hit another vehicle head on and then drove away.



The driver who caused the collision after speeding off was chased by a bystander, but a bystander chased him talking to police on 911, but eventually lost sight of him.
The driver that was hit was not injured but her vehicle was unable to drive after the incident.
UPDATE: EMT has been dispatched to Pittsburgh and Owens road for the driver that has a cut on his head. After a gas station attendant called in a heavily damaged vehicle in the parking lot.