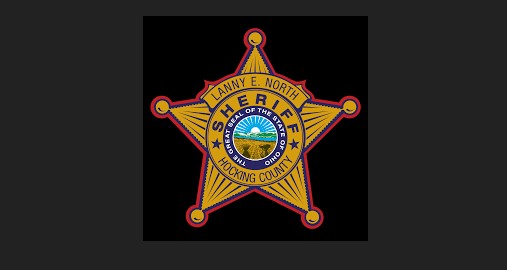 Hocking – A missing 15-year-old has been found deceased after leaving his home on April 30, 2023
A statement was posted on Logan High School's social media that reads,
"It is with deep regret that we inform you about a recent loss to our school community. The death of a student is sure to raise many emotions for our entire school, especially our students.
Logan High School has a team of professionals trained to help with the needs of students, parents, and school personnel at difficult times such as this. We have counselors available for any student who may need or want help or assistance surrounding this loss. We encourage you, as parents, to also reach out to us with concerns. If you would like information or need assistance helping your child at home during this difficult time, please do not hesitate to contact the school counselors at Logan High School.
If you are experiencing a mental health crisis, please tell a trusted adult or call the National Mental Health Crisis Lifeline: 988. We are saddened by the loss to our school community and will make every effort to help you and your child as you need."
If you or your child is struggling with suicide you can contact the prevention center at 988