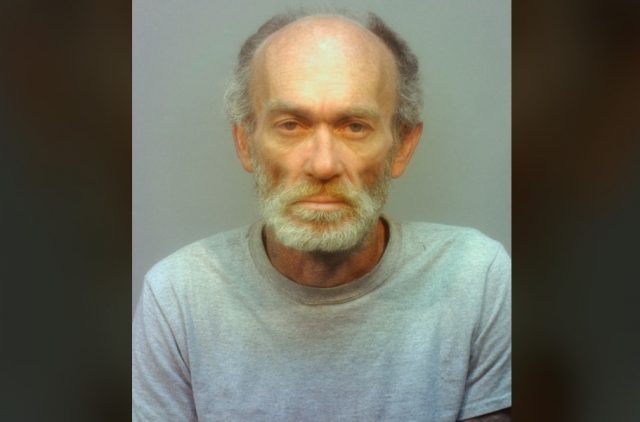 Hocking County – A man was arrested after threatening with a very large sharp object.
According to Hocking County sheriff's office, on August 25, 2022, they responded to East Fork Road on a report of a male threatening another male with a machete.
When they arrived the two men reported were not located.
An investigation was launched after information was given to the Sheriff's department, which led to the arrest of Jerome Schwalbach. He was charged with aggravated assault and held in Southeast Ohio Regional Jail.
Since then Schwalbach has appeared in court and his bond has been denied.