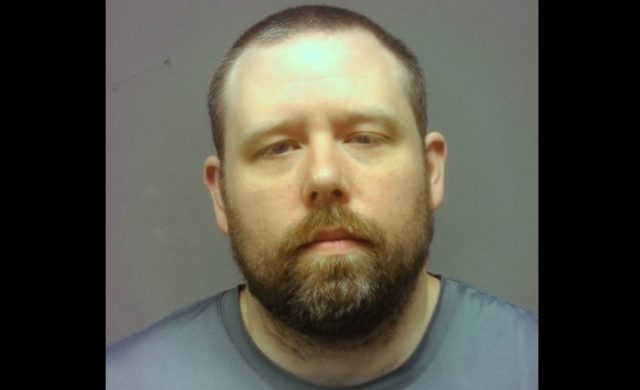 HOCKING – On Tuesday, February 22nd, the Hocking County Sheriff's Office received information from the Internet Crimes and Children (ICAC) Task Force, regarding a possible Hocking County resident being involved in child pornography.
Based on the information provided, several search warrants were executed. With the information received from those search warrants, Sheriff's Office Detectives were able to locate a possible suspect, who was a registered sexual oriented offender.
During an interview with the suspect, detectives were able to obtain a confession that he viewed, possessed, and disseminated child pornography.
Robert B. Gemienhardt, 36 of Logan, was arrested and charged with Pandering Sexually Oriented Matter Involving a Minor, a 2nd Degree Felony. He was transported to the Regional Jail to await arraignment in Municipal Court.
Several additional charges will likely be presented to either the Hocking County Grand Jury, or a Federal Grand Jury at a later date.