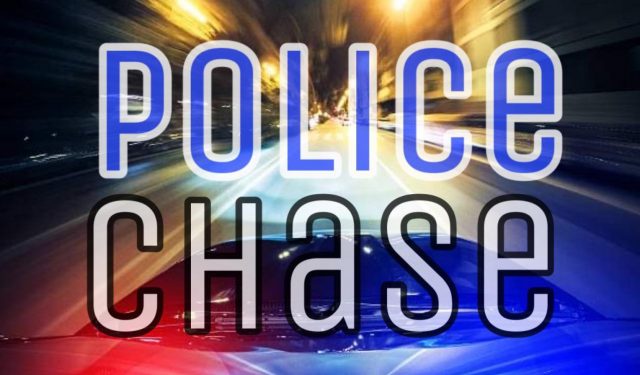 ATHENS – A high-speed chase ended with a crash, but the driver ran away and left his passenger behind on Friday.
According to the Athens sheriff department on Friday, January 19th around 5:45 pm a deputy attempted a traffic stop in the area of Buchtel area when he observed the driver handling the vehicle recklessly at high rates of speed. During the high-speed chase, deputies terminated the pursuit in the area of SR78 leaving Buchtel and heading toward Murray city. However, shortly afterwards a call for a crash that had just occurred just outside of Murray City came into dispatch.
When they arrived they found the vehicle that was involved in the pursuit, and the passenger, but the driver had after the crash had fled the scene.
Several warrants were issued after an investigation for 28-year-old Austin Allen Euman of New Lexington.