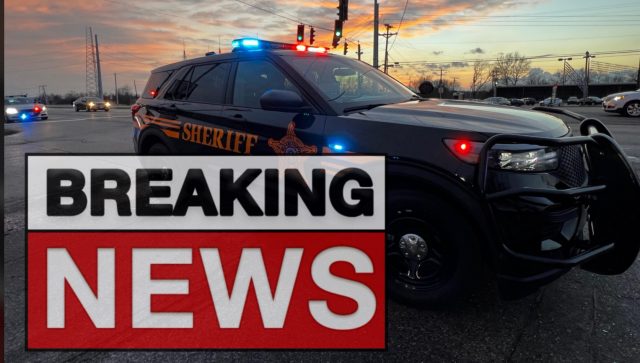 Circleville – Pickaway Sheriff and Circleville Police are both out looking for a suspect that crashed a car in front of Planet Fitness by Circleville Walmart and then took off.
According to early reports, a crash occurred between a Black sedan and a minivan. No one was reported hurt but the driver of the black sedan took off, and the minivan went after him.
Police are now searching for the suspect who has been described as a white male wearing all black.
Police are now searching Turner Road in Circleville for the suspect
Update – Police are now reporting that the car may be a stolen vehicle, we will update you with more info soon