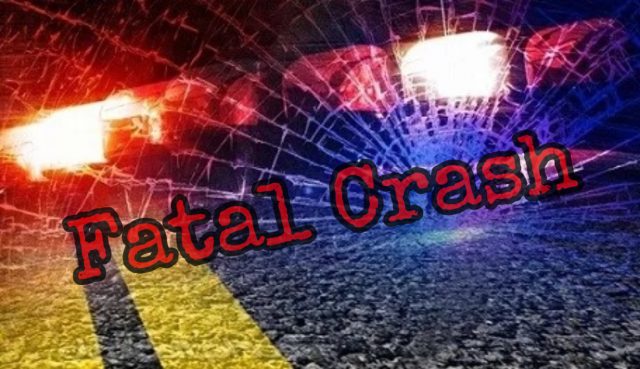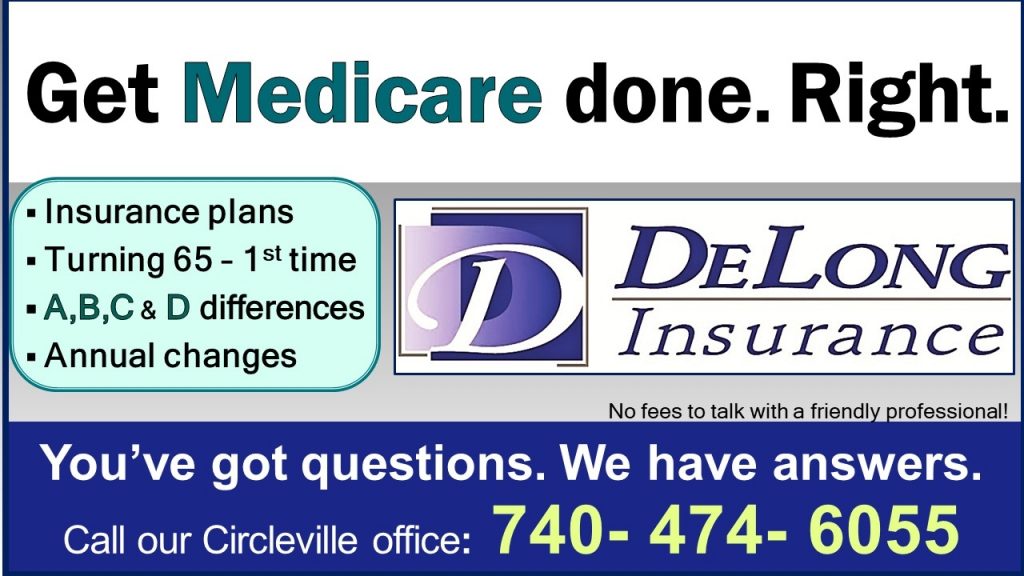 Hocking County – Troopers from the Athens Post of the Ohio State Highway Patrol are
investigating a single vehicle crash that took the life of a Vinton County man. The crash
occurred at approximately 5:32 p.m. on November 18, 2023.
Joseph V. Deirfield, 29, of McArthur, was traveling southbound on Middlefork Road near
State Route 180 in Hocking County. He was driving a 2002 Chevrolet Corvette when he
lost control, crossed the centerline, drove off the left side of the road striking a ditch,
multiple trees, and overturned before coming to final rest on its top.
Mr. Deirfield was pronounced deceased at the scene by a representative from the Hocking
County Coroner's Office.
The Ohio State Highway Patrol was assisted on scene by the Hocking County EMS,
Laurelville Fire Department and the Hocking County Coroner's Office.
The crash remains under investigation at this time.