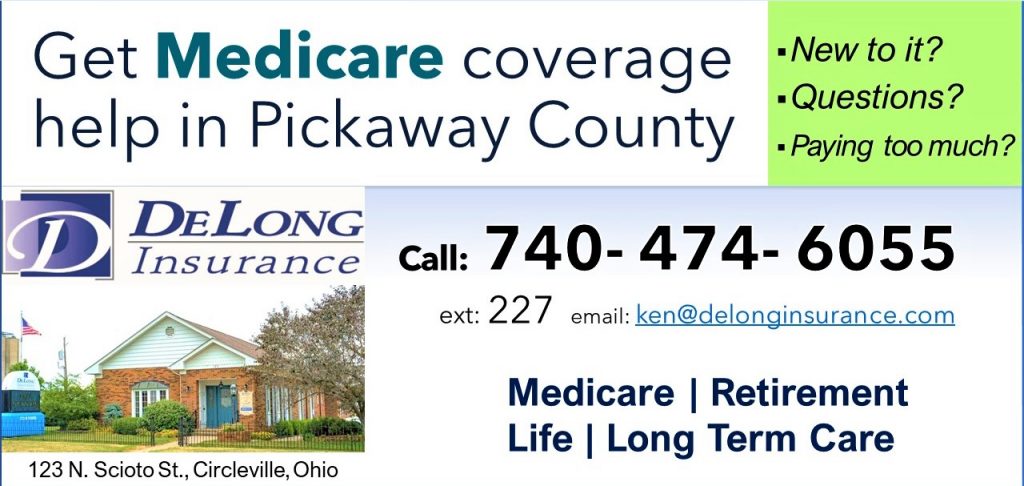 Chillicothe — On Friday evening, the town glowed on the first night of the Downtown Holiday Open House as "Shine On Chillicothe" lit up Yoctangee Park.
The rain mostly let up during the warm evening of November 17th, 2023, and crowds had free reign in the north block of Paint Street.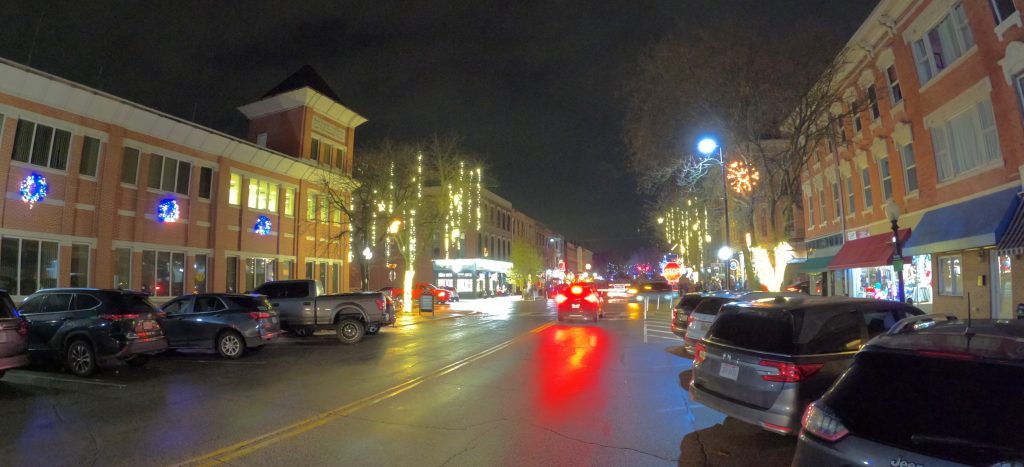 The park was bright and merry, though a few breakers popped and the row of sponsored Christmas trees were dark. Santa held court in his house at Memorial Armory, and a DJ in a giant snow globe provided seasonal music. See all this in the below videos.
Learn more about "Shine On Chillicothe" and its upcoming Christmas Tour of Homes in our previous webstory.
The Downtown Holiday Open House, with all it offers to shoppers, continues noon to 5pm Sunday.