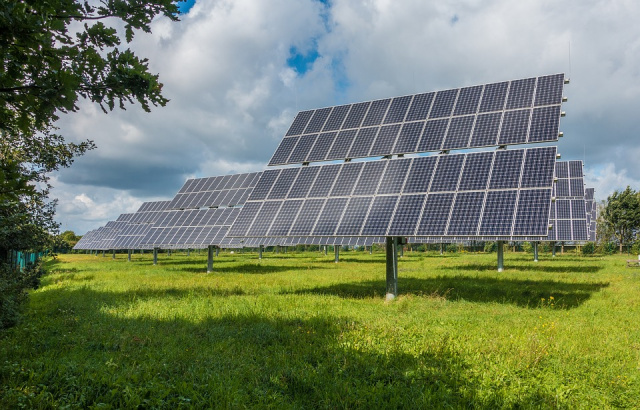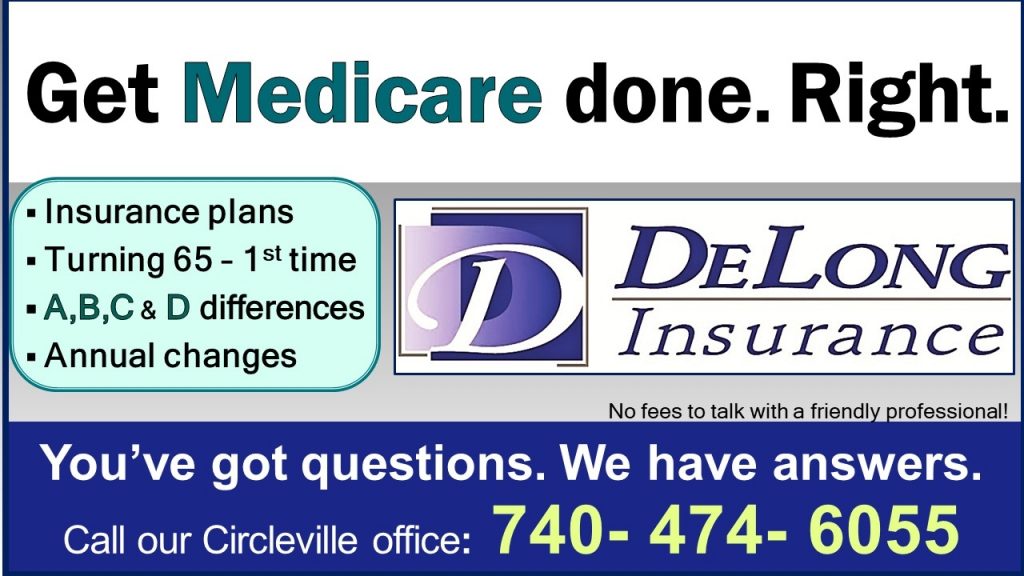 OHIO – Amazon is investing more into Ohio adding several more solar farm projects across the state, some of those locations are right here in Southern Ohio
Amazon announced three new renewable energy projects in Ohio this week adding to the 21 wind and solar projects across the state already. This aggressive push for solar is an aim for the company to power its operations with 100% renewable energy by 2025. 
The new projects are planned for Crawford, Champaign, and Fayette counties. Amazon already operates a 274-MW solar farm in Yellowbud, a 2,000-acre farm that is situated in Ross and Pickaway County. It is connected to the 138-kV Biers Run-Circleville transmission line.
During operations, Yellowbud is expected to generate USD 90 million (EUR 86m) in tax revenue, jobs, landowner income and charitable initiatives, according to a statement published Tuesday.
"Amazon is deeply committed to the state of Ohio, where we're investing in and scaling new renewable energy projects like Yellowbud that will help power our operations with 100% renewable energy, while also bringing new jobs, economic benefits, and new sources of clean energy to local communities," said Nat Sahlstrom, head of energy, water and sustainability at Amazon.
Globally, Amazon has a total of 479 wind-solar projects, and once fully functioning, they are expected to generate 71,000 gigawatt-hours (GWh) of clean energy each year. That would be enough to power 6.7 million houses in the United States, according to Amazon.