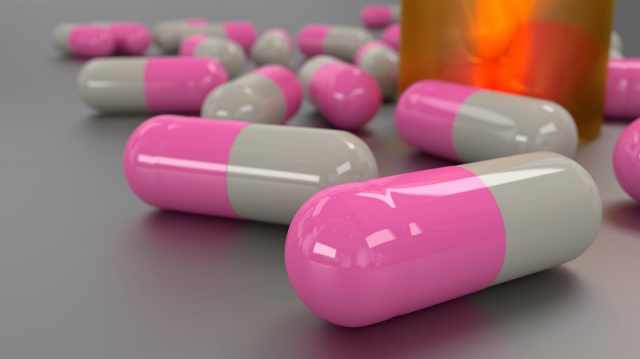 (HILLSBORO, Ohio)— Ohio Attorney General Mike DeWine announced today that a former Hillsboro urgent care doctor has pleaded guilty to improperly prescribing opioids to patients.
Dr. Timothy Manuel, 59, pleaded guilty in Highland County Common Pleas Court this morning to four counts of aggravated trafficking in drugs and one count of workers' compensation fraud.
The case was prosecuted by attorneys with Attorney General DeWine's Special Prosecutions Section.
The defendant, who now lives in Missouri, was indicted last year after an investigation by the Ohio Board of Pharmacy and Ohio Bureau of Workers' Compensation (BWC) found that he prescribed large amounts of medically-unnecessary oxycodone to numerous patients while working as a doctor at Hillsboro Urgent Care.  He also billed the Ohio BWC for medical services that were never provided.
"Needlessly prescribing prescription drugs is just as bad as selling them on the street," said Ohio Attorney General Mike DeWine. "Those in my office are working each day to combat Ohio's drug epidemic, and we will continue to hold accountable those who have contributed to this epidemic by carelessly and improperly prescribing drugs."
Manuel will be sentenced on May 24, 2018.
The case was investigated with the assistance of the State Medical Board of Ohio, Ohio Bureau of Criminal Investigation, and U.S. Drug Enforcement Administration.