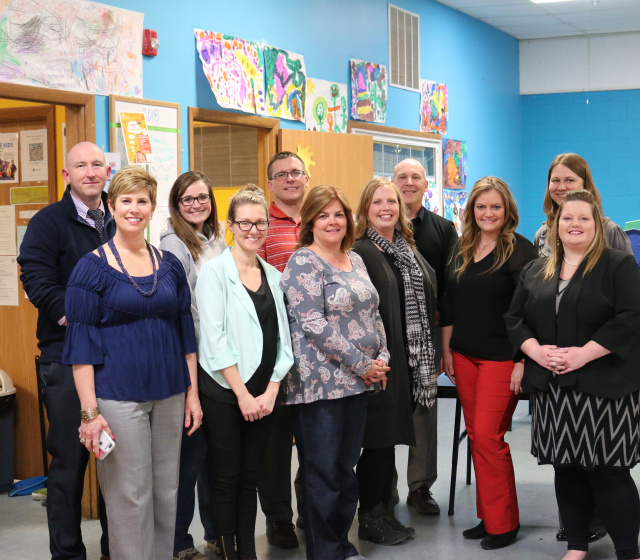 PICKAWAY COUNTY –
This past week, Michelle Blanton and Chad Michael were recently named to the United Way of Pickaway County's (UWPC) Board of Trustees. The two trustees were formally approved with an uncontested resolution at the April 2018 UWPC board meeting held at the Pickaway County Family YMCA, a partner program of the organization.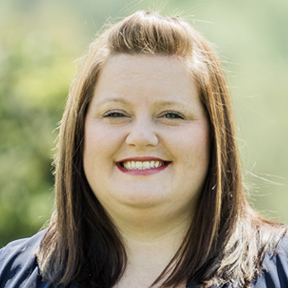 In addition to the United Way, Blanton serves as Associate Registrar of Ohio Christian University where she has worked since 2008 and also serves as a Circleville City Councilperson (at-large). Blanton holds a M.A. in Education from Capella University.
Michael, assistant principal of Circleville Middle School, also serves his community through the Pickaway County Chamber of Commerce's Leadership Pickaway initiative. In his 3rd year at Circleville City Schools and in his 12th year in education overall, he holds a M.A. of Science in Education from Capella University.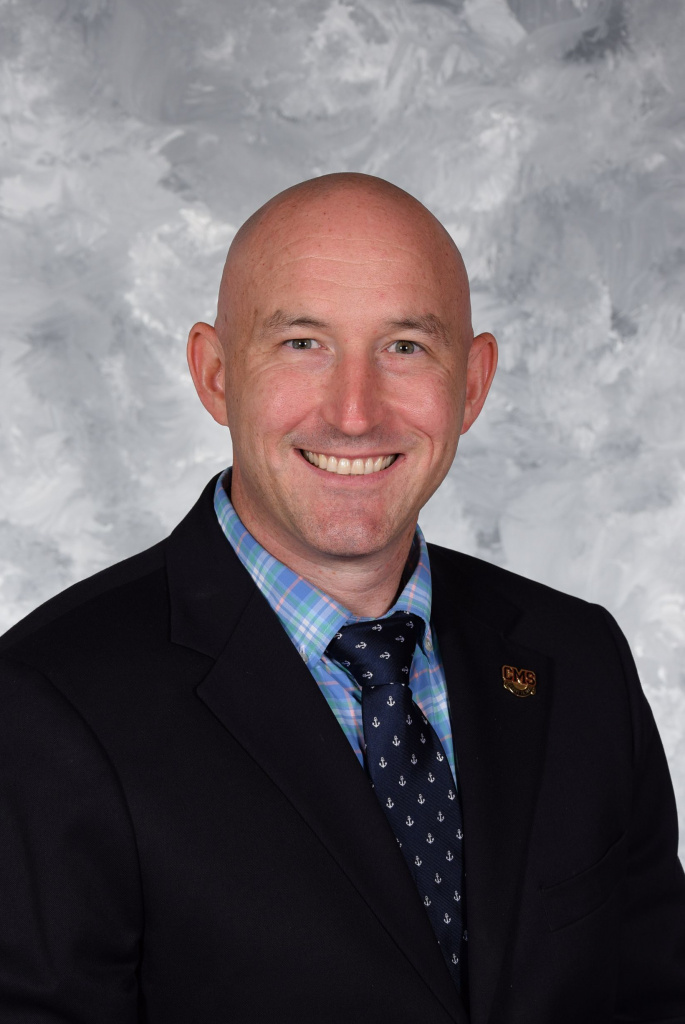 The United Way of Pickaway County INC (UWPC) is a locally incorporated non-profit organization founded in 1955. Governed by a regional board of trustees, the organization seeks to further county lives through fundraising, aggregating revenue streams, and as an intentional community partner. UWPC is an extension of the Live United movement by extending opportunity to the residents and community in which the entity serves. Learn more at pickuw.org.
Pictured from left-to-right: (Back row): New board trustee Chad Michael, Kelsey Kohler, Nate Anderson, Lisa Lightle, Jeff Phillips, Jama Cobb, Stacy Young (front row): Kim Halley, Tiffany Twining, Vonda Gabriel, and new board trustee Michelle Blanton.
Not pictured: Sean Ruth, Jerry Good