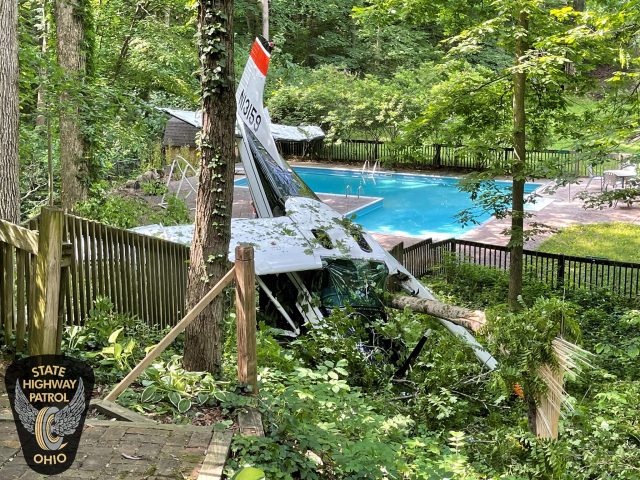 COLUMBUS – Troopers from the Ohio State Highway Patrol Columbus Post are investigating a plane crash in the backyard of a Worthington neighborhood.
The Cessna 185 took off from The Ohio State University Don Scott Airport for North Bass Island and began experiencing engine problems. The pilot attempted to make an emergency landing, but crashed in a wooded area behind a house located at 1097 Ravine Ridge Drive in Worthington.
The pilot, Christine S. Mortine, 60, Worthington, was uninjured. No passengers were on board.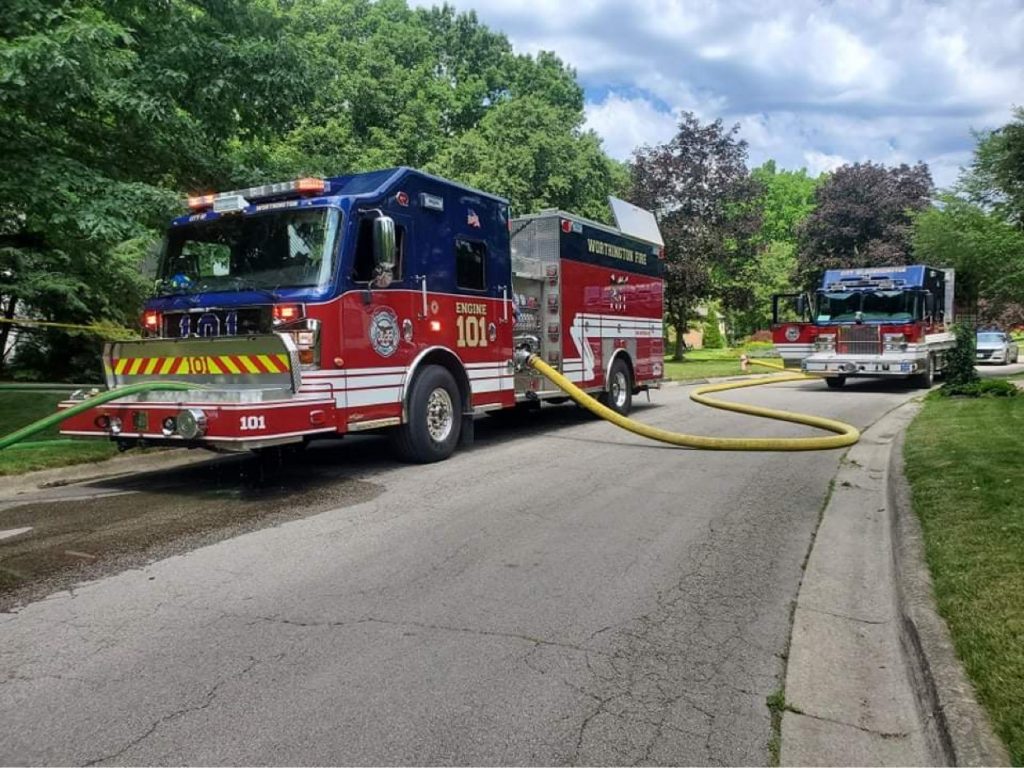 The Federal Aviation Administration will be investigating the cause of the crash. Personnel from Worthington Fire and EMS, Worthington and Columbus police departments responded to the scene.